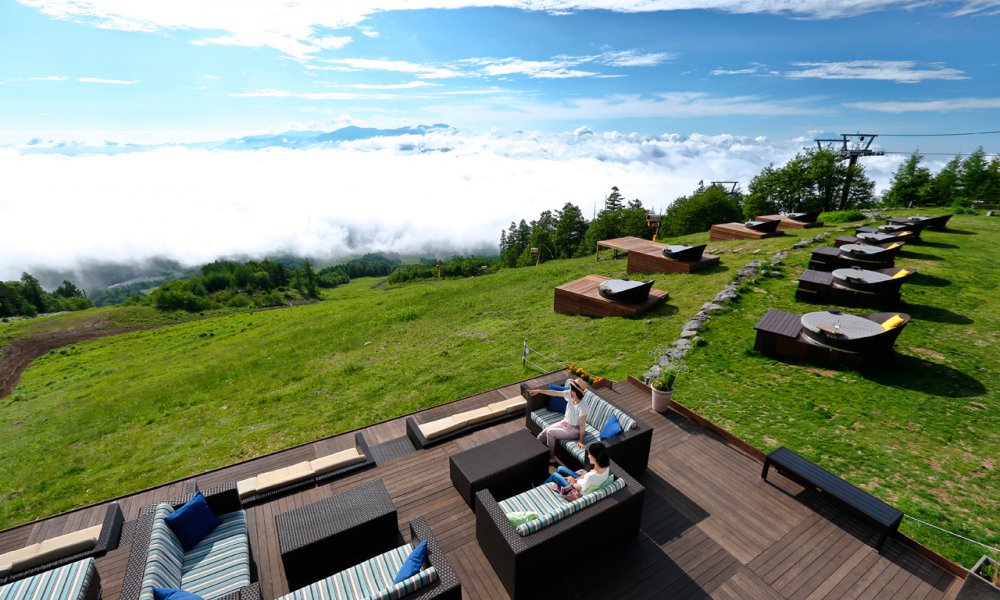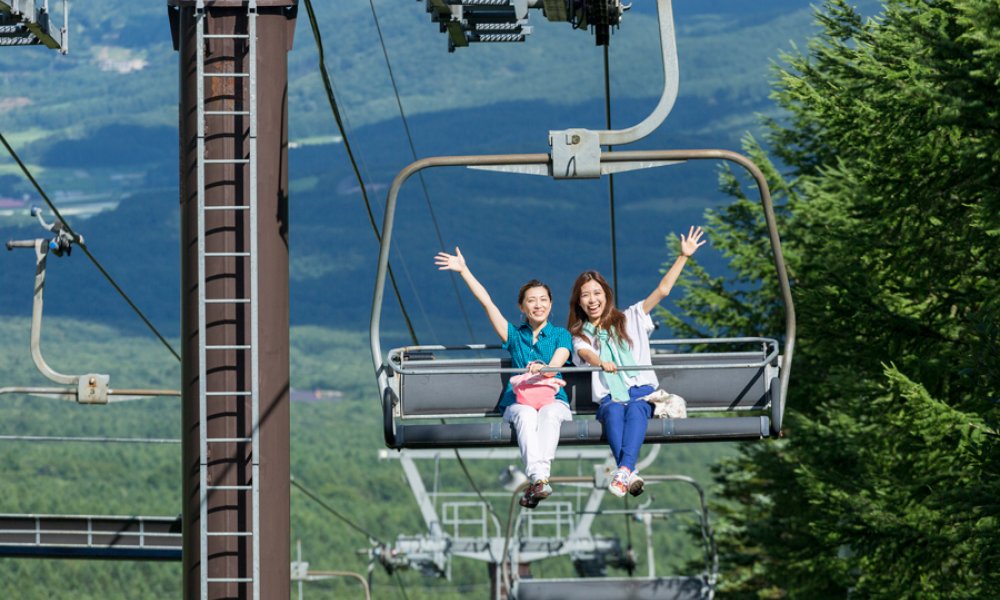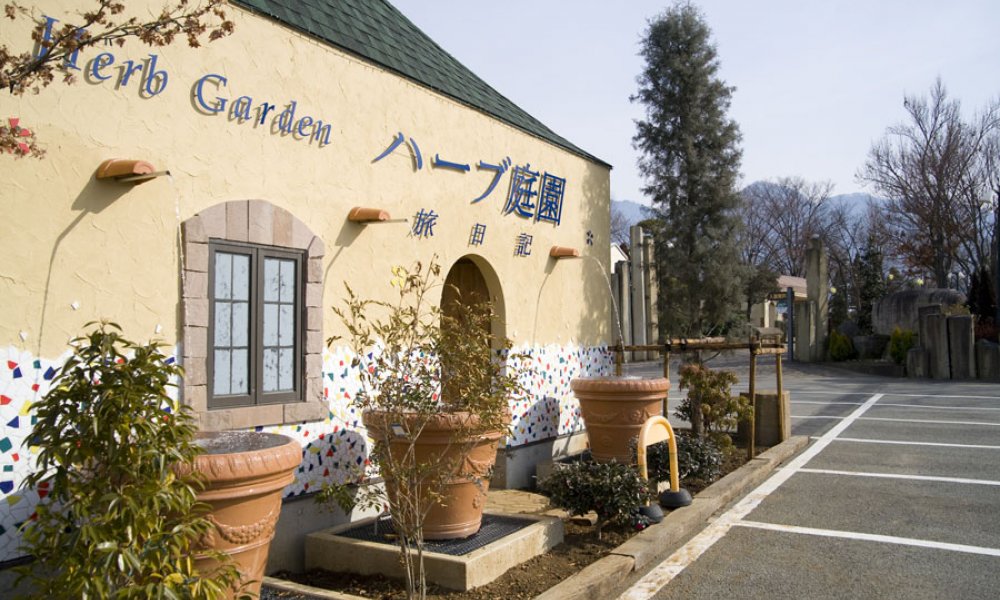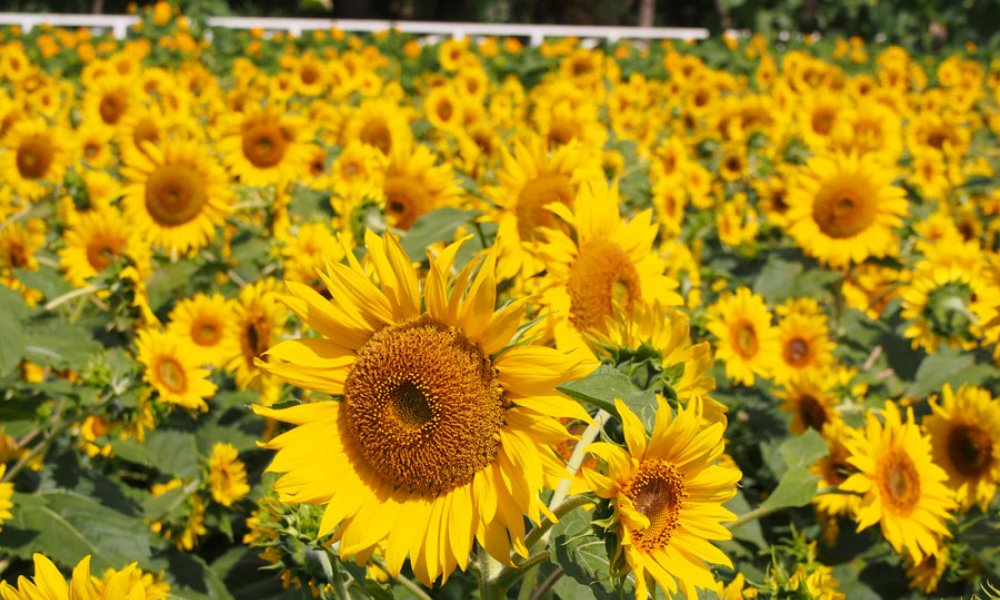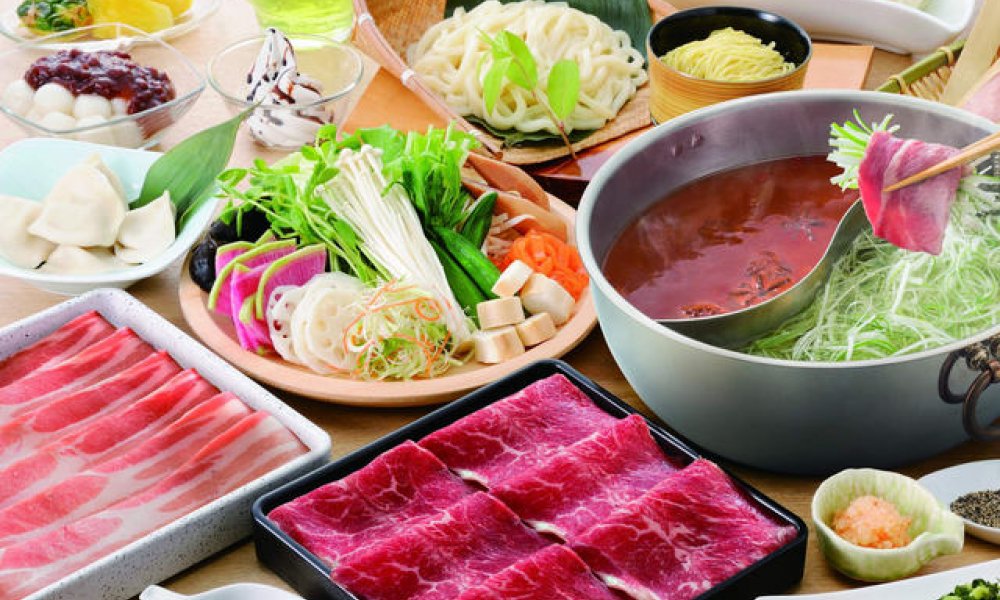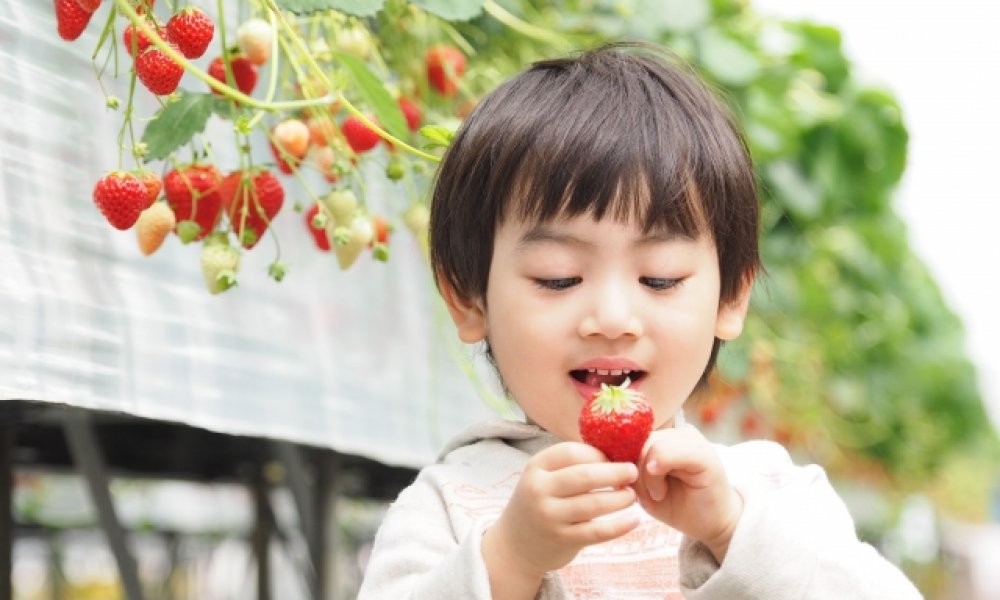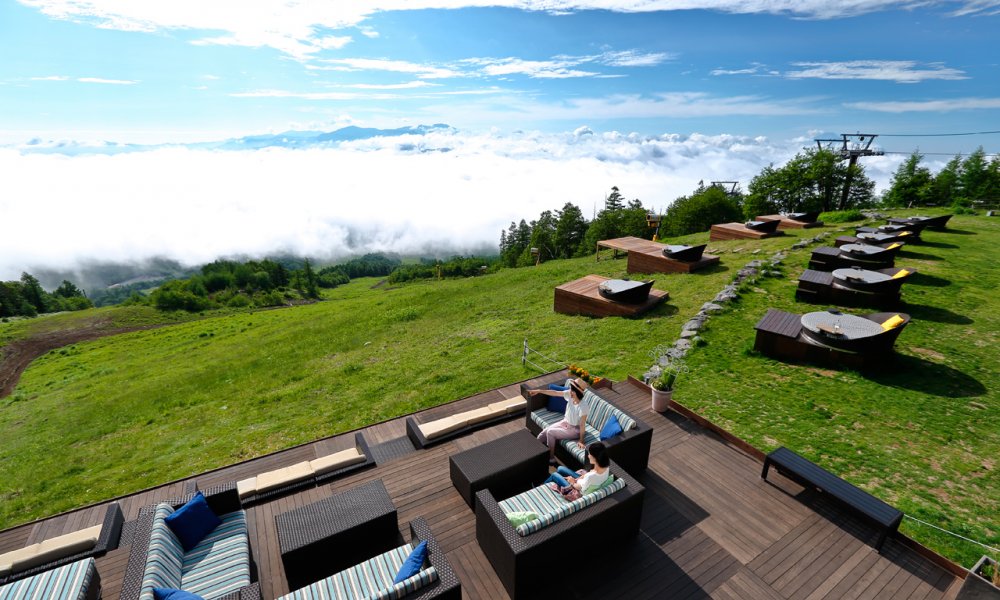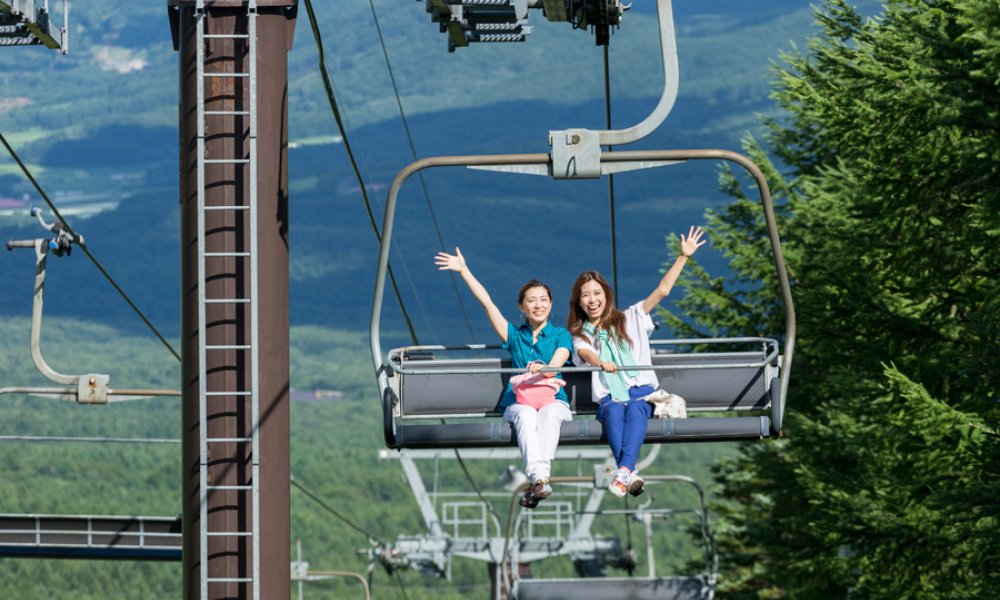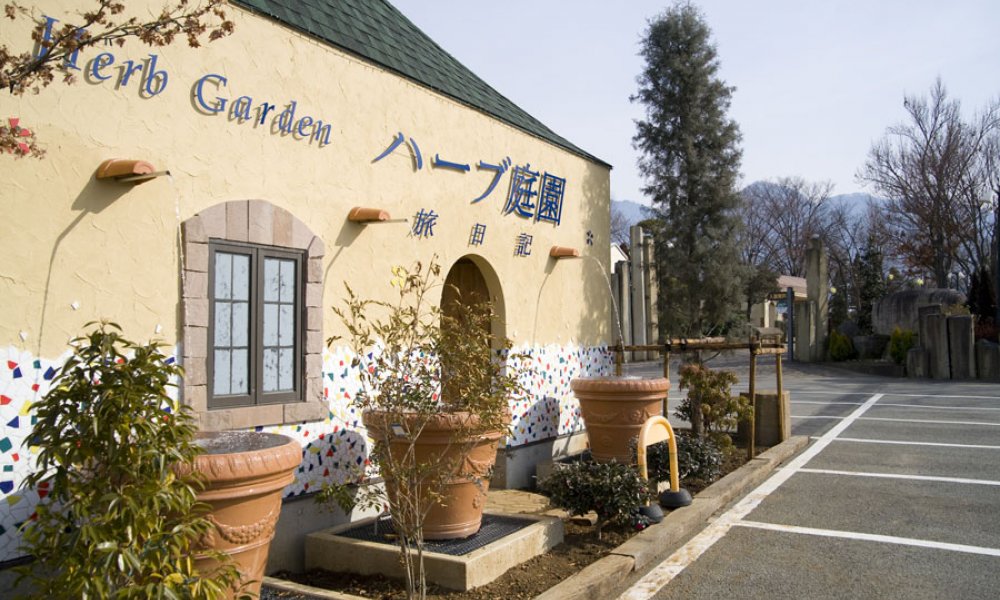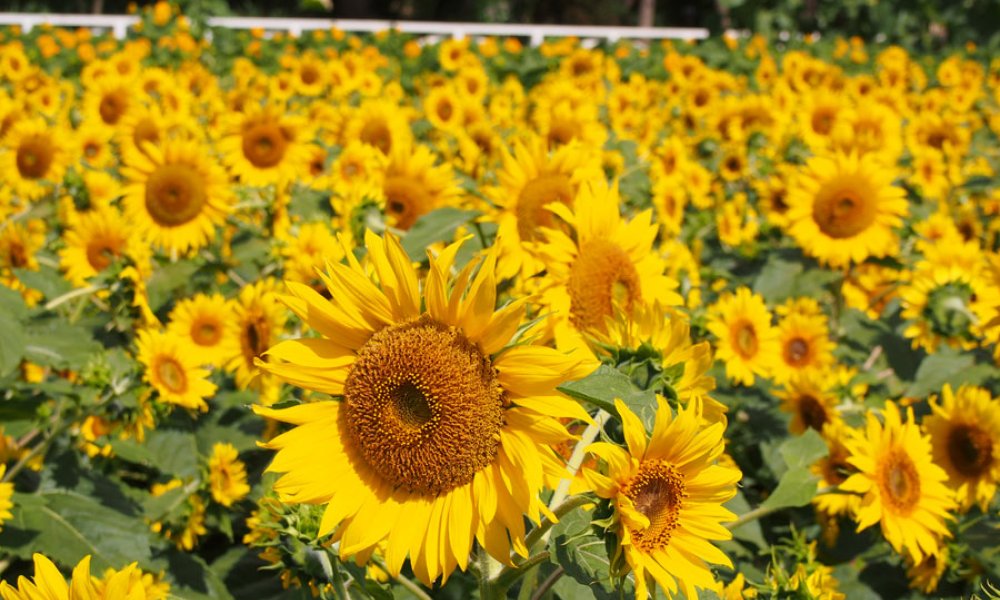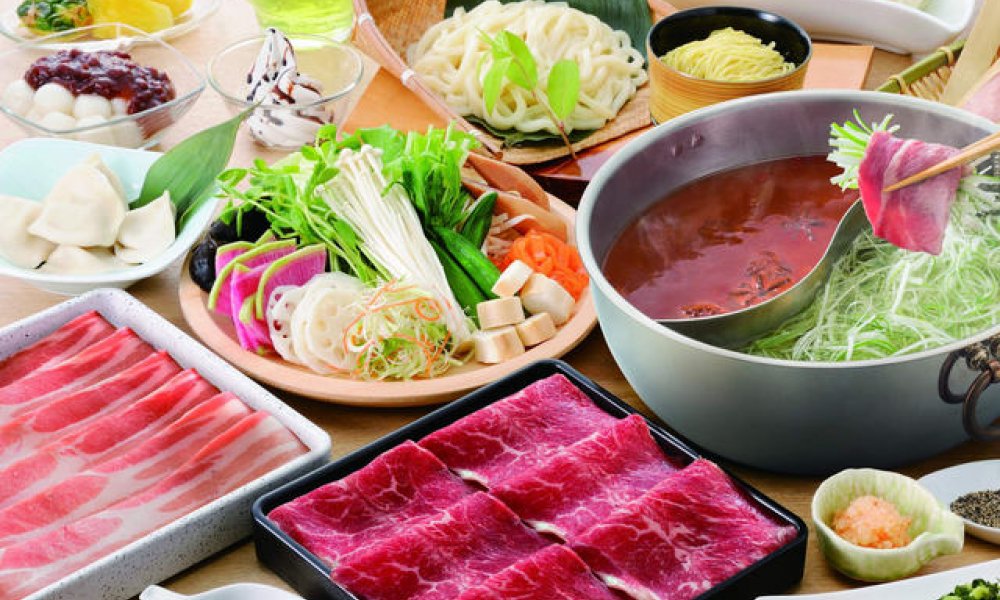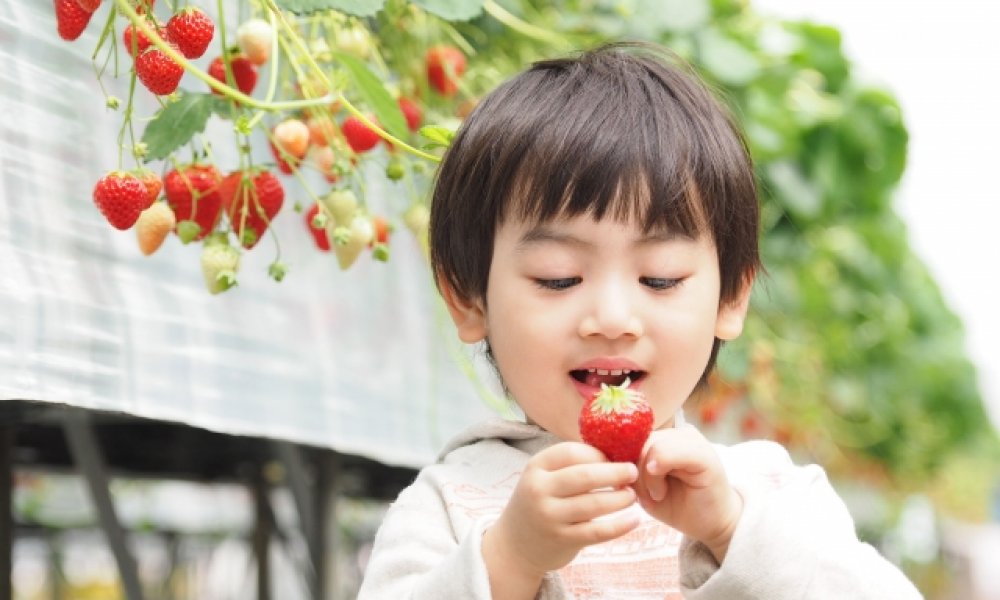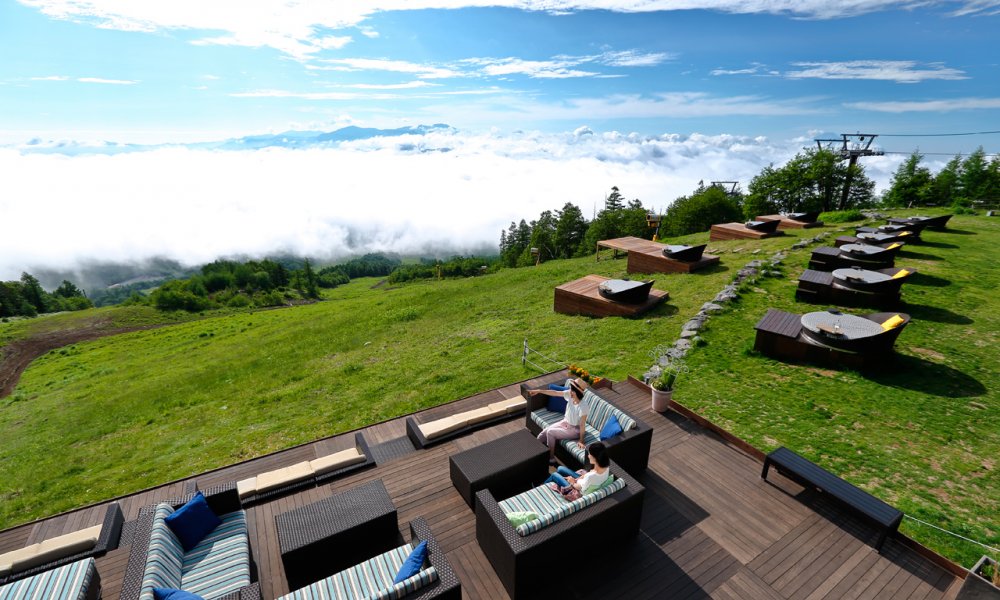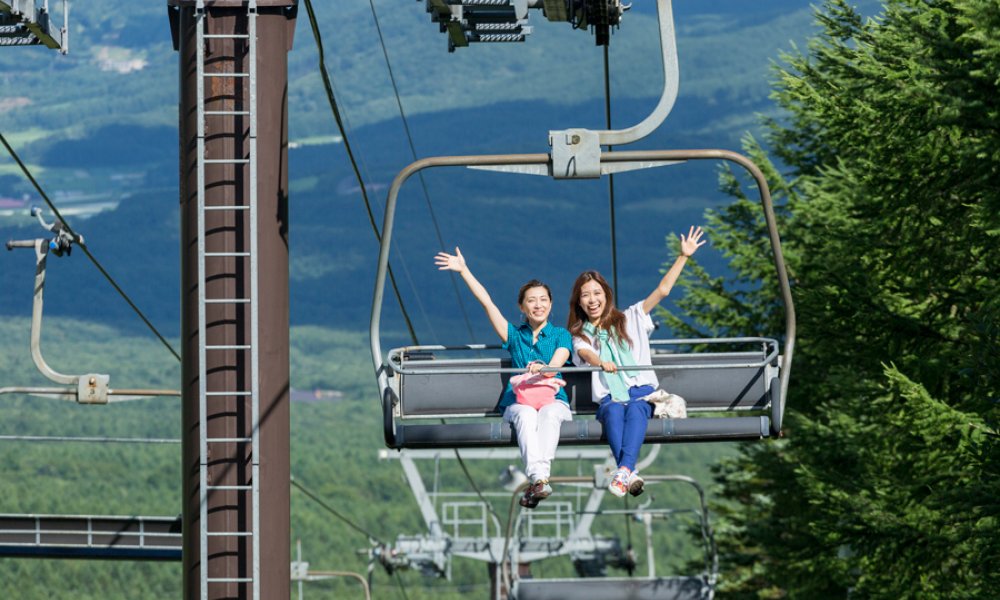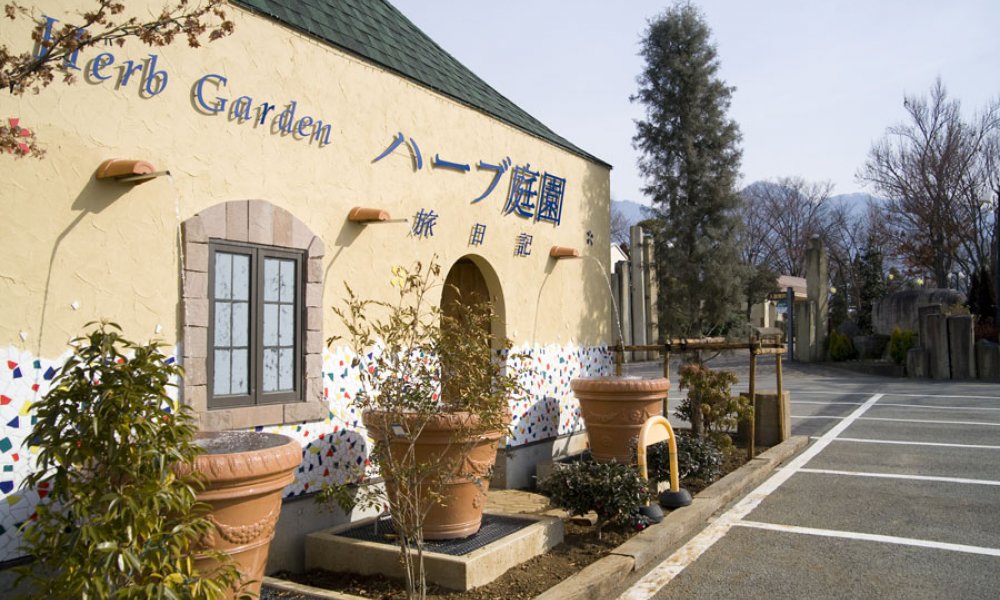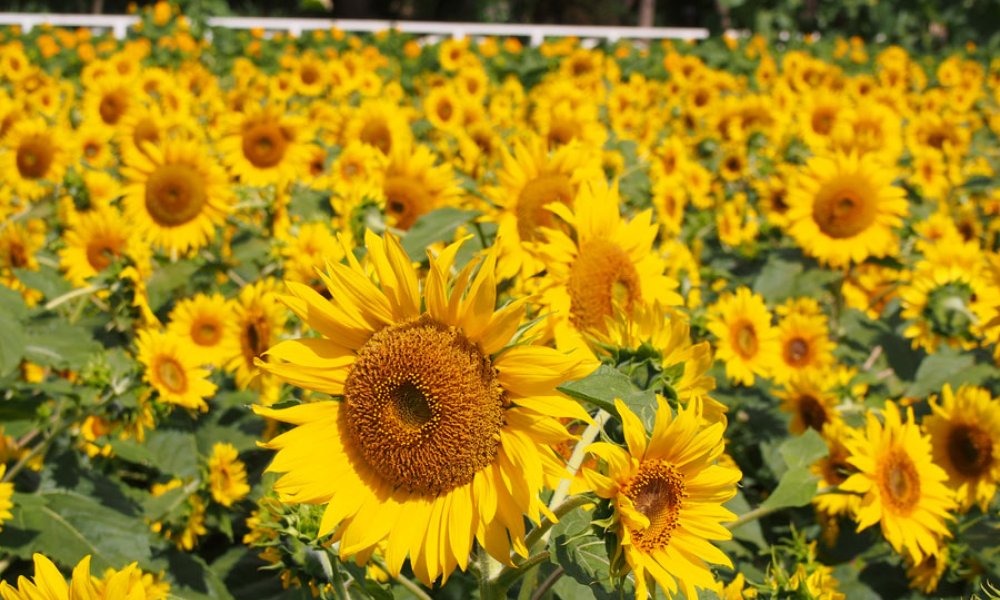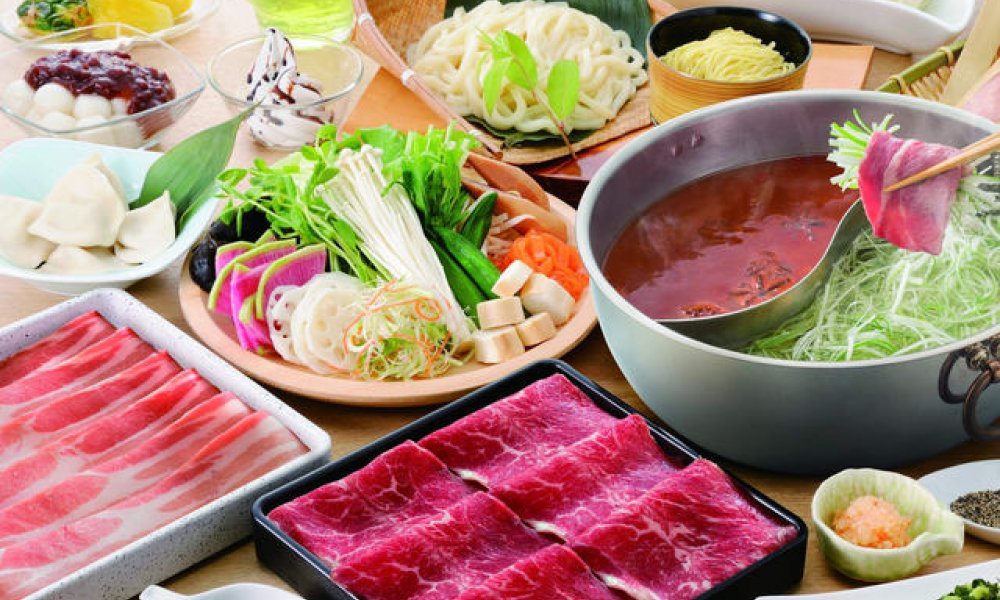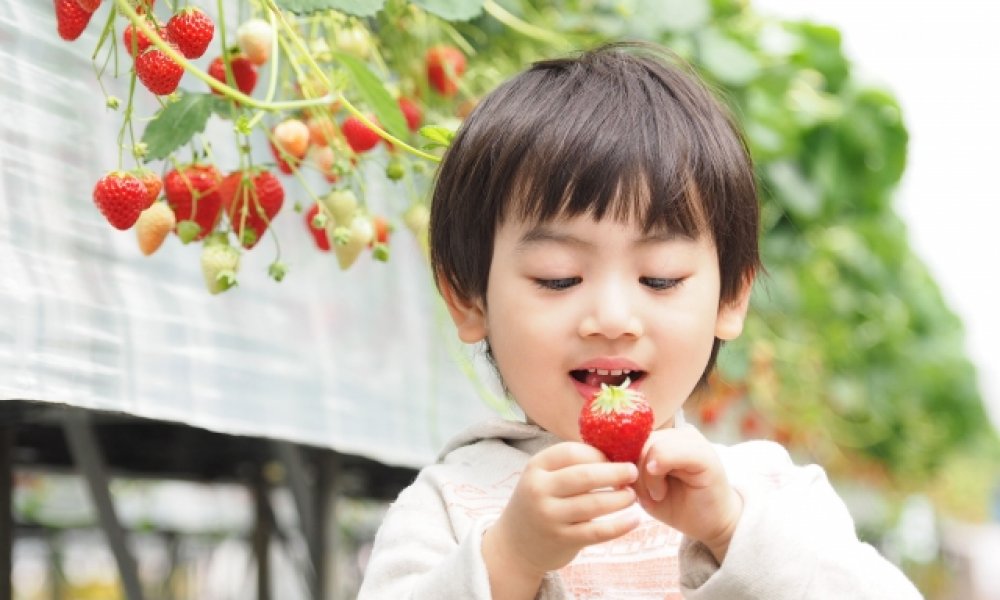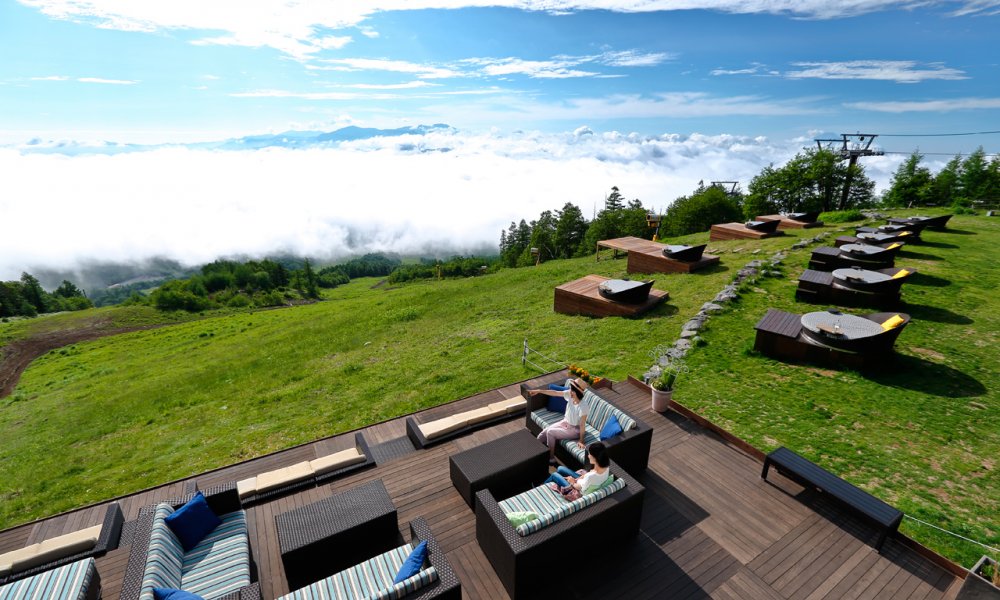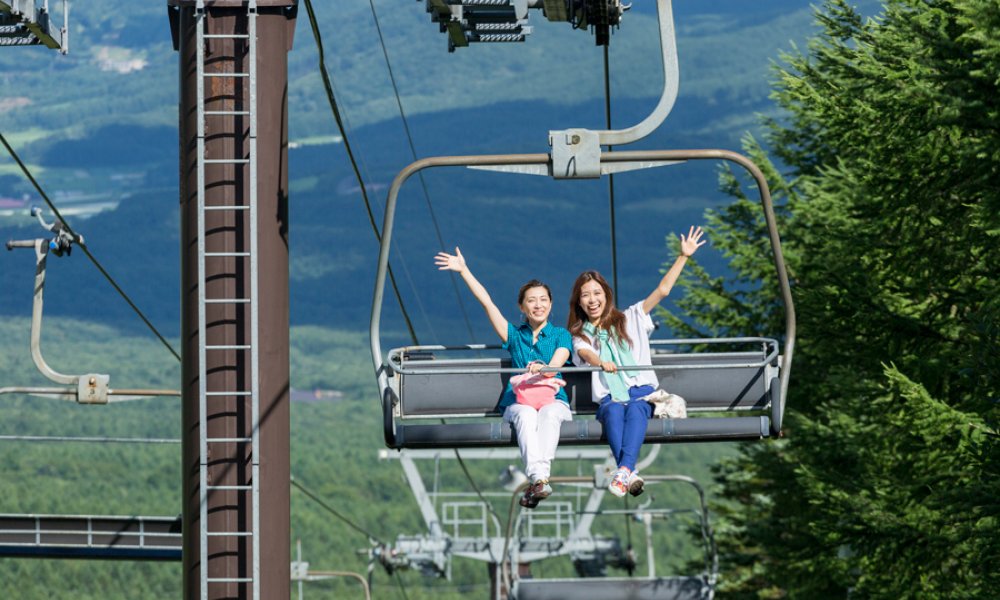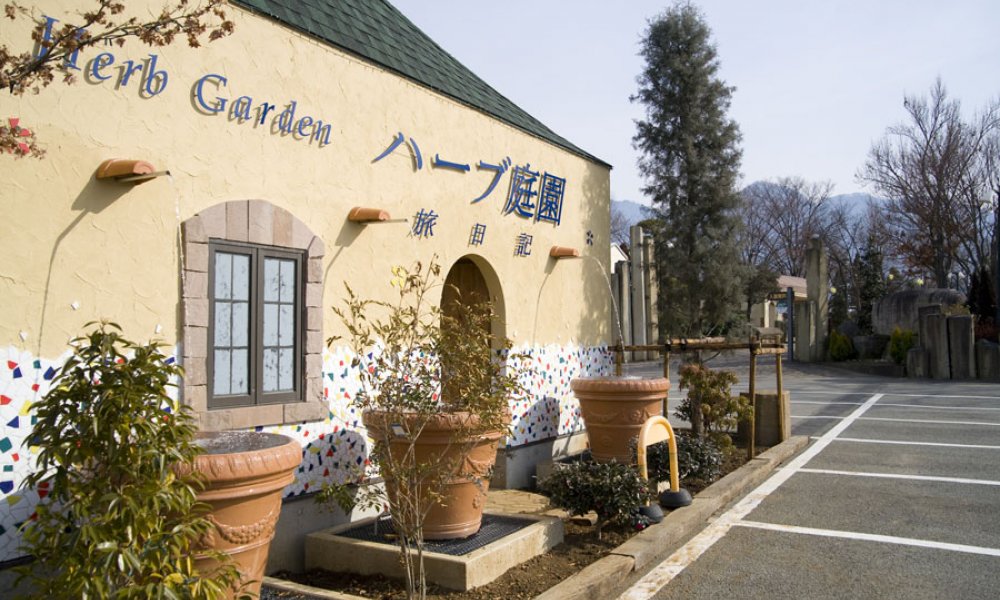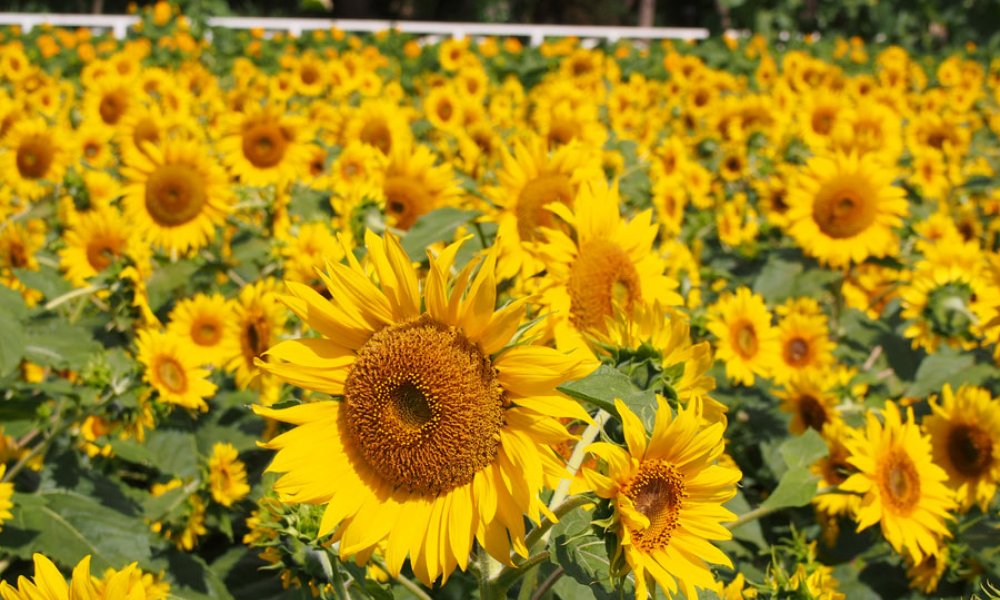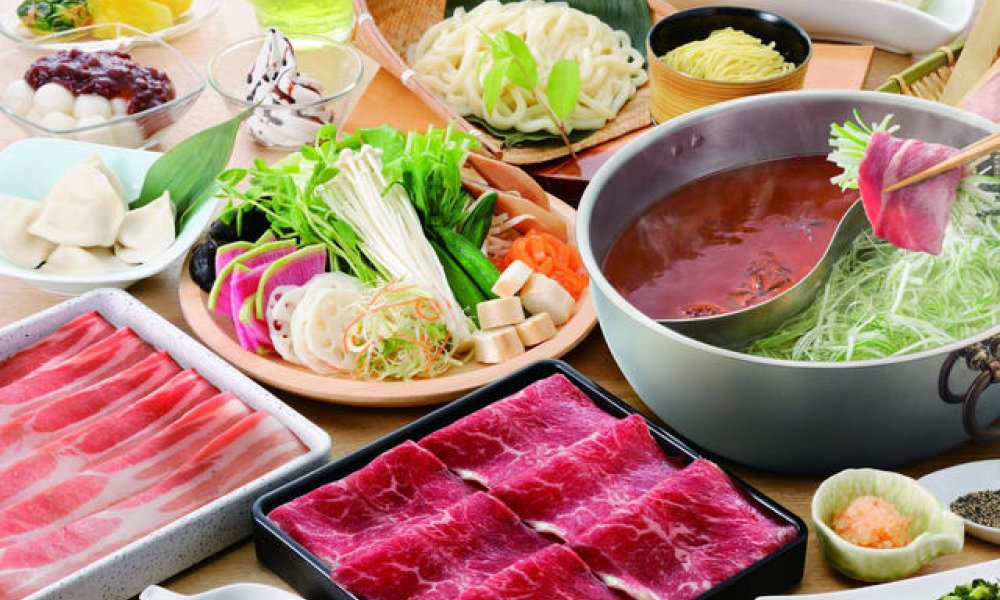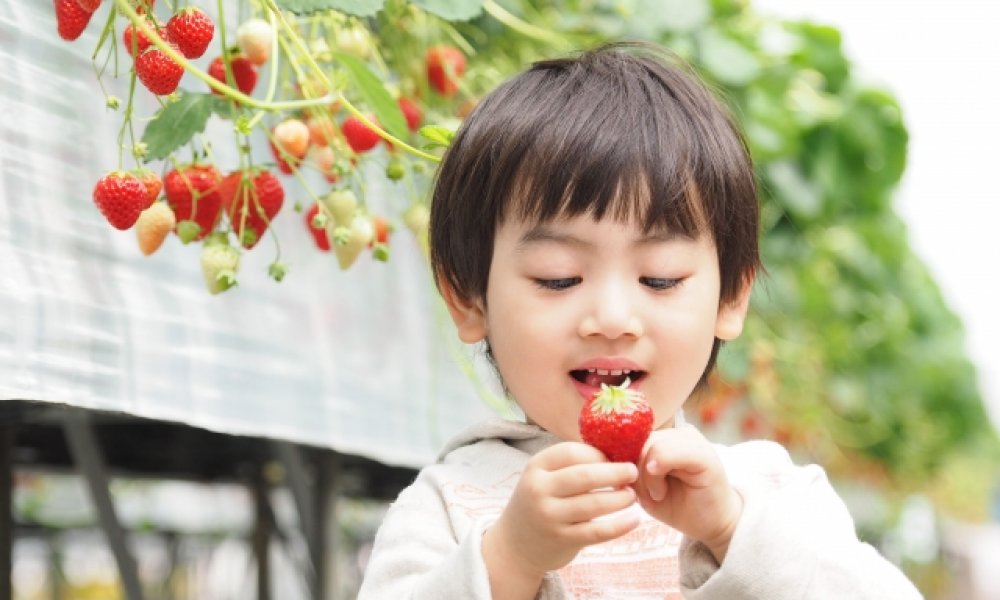 Overview Mt. Yatsugatake! Kiyosato Terrace, Panorama Lift, Visit Herb Garden& Seasonal Fruits Picking! All-you-can-eat Shabu-shabu Lunch! TC0028
Departure Place

Depart from Tokyo
Departure Period

- 2021.11.07
Tour Length

1 day
Language

English (Video interpreter), Chinese (Video interpreter),
Take panorama lift ride for 10 minutes to arrive at Kiyosato Terrace at the elevation of 1900 meters. From here, grandeur Mt. Yatsugatake, Mt. Fuji and Southern Alps can be overviewed.
There are about 200 species of herbs at Herb Garden. Flowers blossom can be enjoyed in different seasons, such as azalea in spring , lavender in early summer, red leaves in autumn and herbs planted in greenhouse during winter.
Lunch is all-you-can-eat Shabu-shabu, which is a popular Japanese style hot pot serving! Main ingredients can be chosen from chicken or pork, and others include Chinese noodles, Japanese udon, curry, dessert and drink bar. There is great selection of vegetables too for vegetarian too.
Make fun experience of seasonal fruits picking! Fruits ripening calendar: strawberry in December and May , cherry from late May to mid June, peach from late June to August, and grape from August to December. You can also enjoy all-you-can-eat fruits in the orchard!
Departure Place
Meal(s)
Breakfast : 0 / Lunch : 1 / Supper : 0
08:00
Shinjuku Center Building by Shinjuku West Exit
Express Way
09:00
Dangozaka Service Area
(Rest/ Around 20mins)
10:00
Herb Garden
(Flower and herb viewing/ Around 40mins)

10:45
Yamanashi Fruits Farm
(Fruits picking and all-you-can-eat/ Around 30mins)

11:50
Shabu-shabu lunch
(All-you-can-eat Shabu-shabu with meat and vegetable/ Around 60mins )
13:30
Sun Meadows Kiyosato
(Ride lift to Kiyosato Terrace at the elevation of 1900 meters/ Around 50mins )
14:30
Kiyosato Highland・Seisenryo
(Free stroll/ Around 60mins)

18:30
Arrival at Shinjuku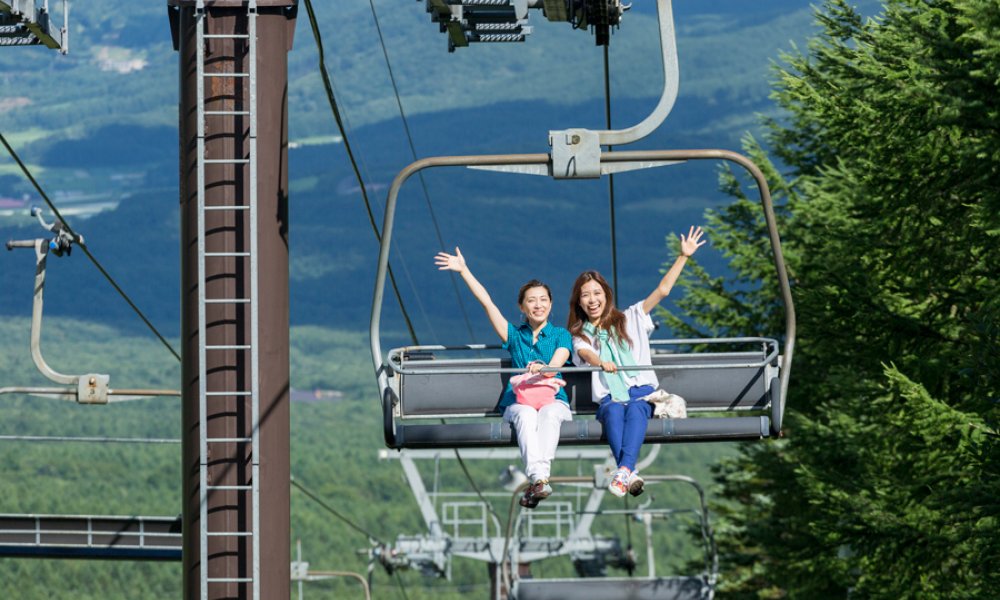 Kiyosato Terrace (April to November)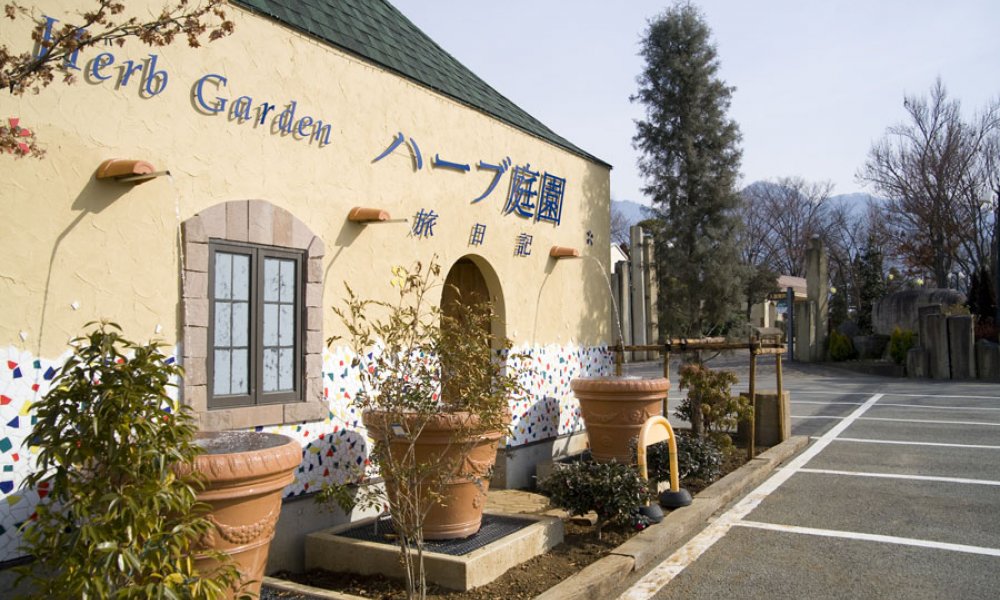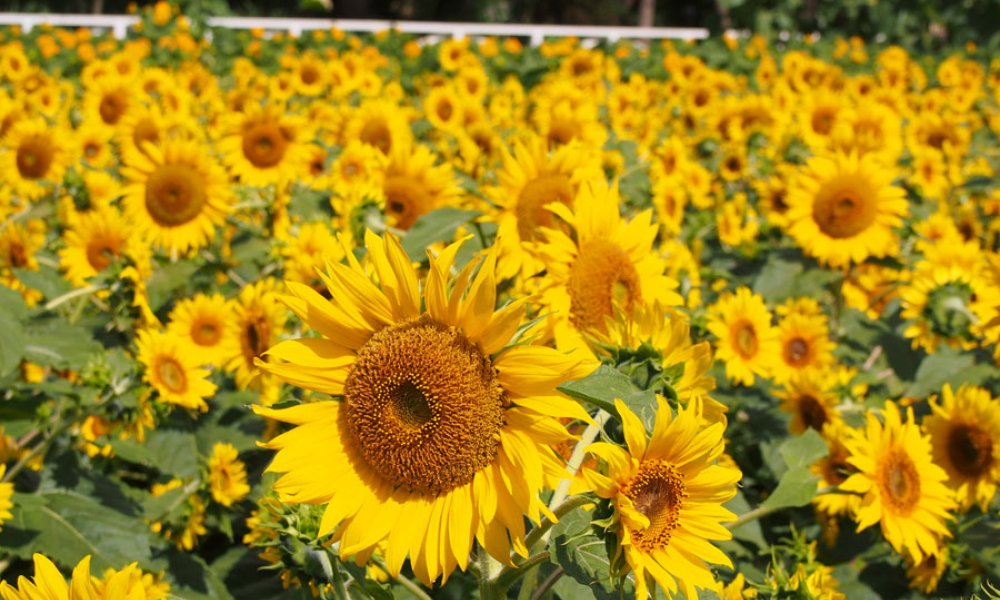 Herb Garden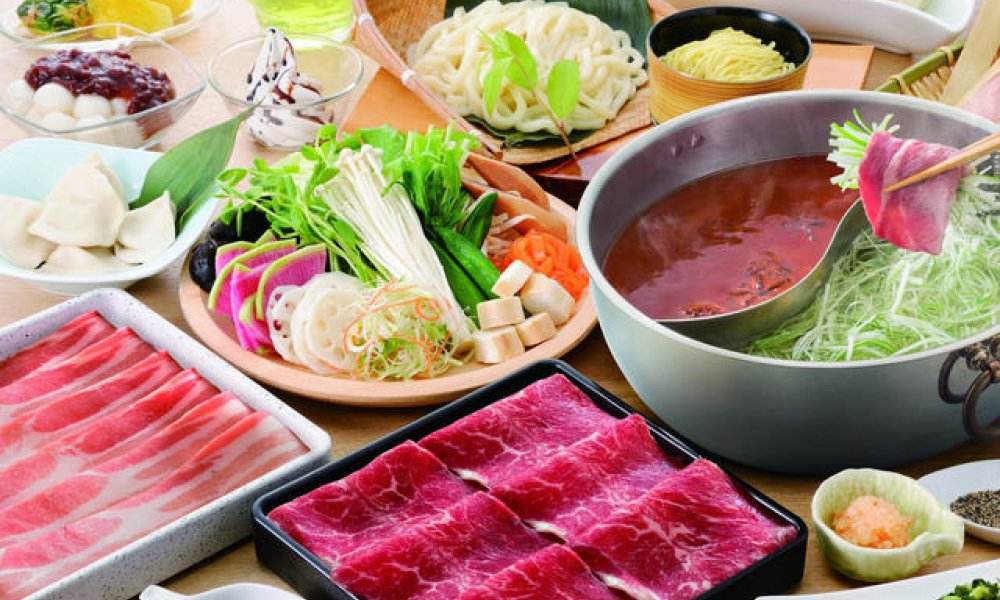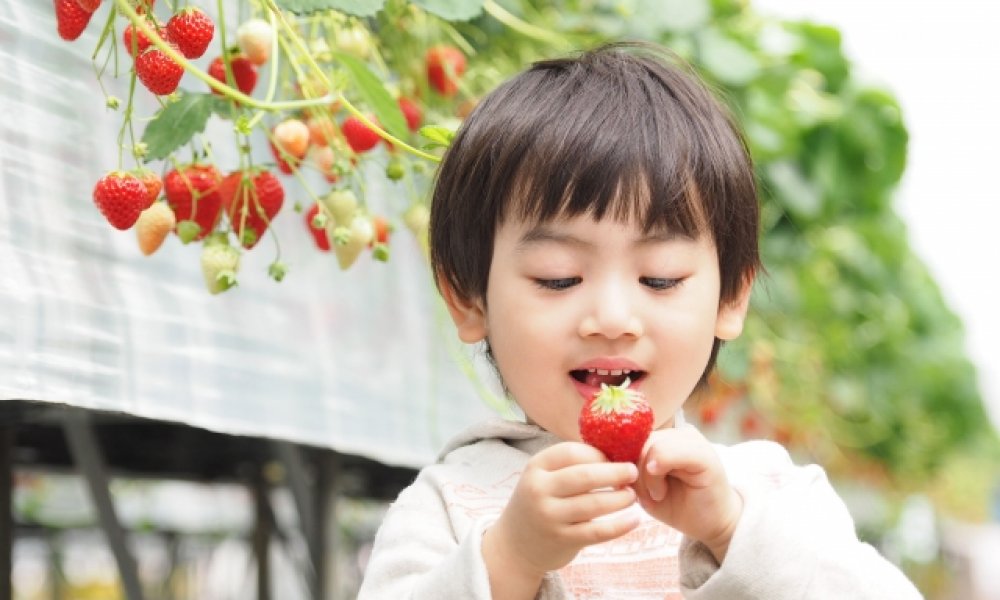 Shabu-Shabu / Fruits Picking
Destination
Yamanashi
Language
English (Video interpreter), Chinese (Video interpreter)
Language Support

There will be no guide introduction of sightseeing. Written guidance will be offered to participants of their preferable language (English, simplified and traditional Chinese). Arrival and departure time, sightseeing duration will be shown on the written guidance.

Staff who can speak English or Chinese will accompany the tour. Ipad may be used for video translation.

Minimum number of participants for operation
8 persons
There is a minimum number of participants to confirm tour departure. If tour is not operated, we will make notification 14days ahead of tour and make full refund to participants.
Notes

Schedule may be changed or cut due to actual traffic condition or other uncontrollable incidents. Please kindly be noted.
In the case of small number of participants, rental car may be arranged for tour departure.
This tour is operated on the basis of Japanese tourist industry regulation.
It is estimated time by schedule. Actual arrival time may vary in accordance with traffic condition.
For all-you-can-eat peach, prepared peaches in container will be distributed for tasting. Participants will be given two peaches as gift. For other fruits picking, fruits in container may be prepared in advance for tasting depending on ripeness.
Kiyosato Terrace Lift may not be operated under adverse weather condition, thus schedule to Kiyosato Terrace will be cut. It will be replaced by Haiji-no-Mura.
Cancellation Policy
| | |
| --- | --- |
| 10th day prior to the tour date | 20% of the tour fee |
| 7th day prior to the tour date | 30% of the tour fee |
| 1th day prior to the tour date | 40% of the tour fee |
| On the day the tour starts | 50% of the tour fee |
Book Now !