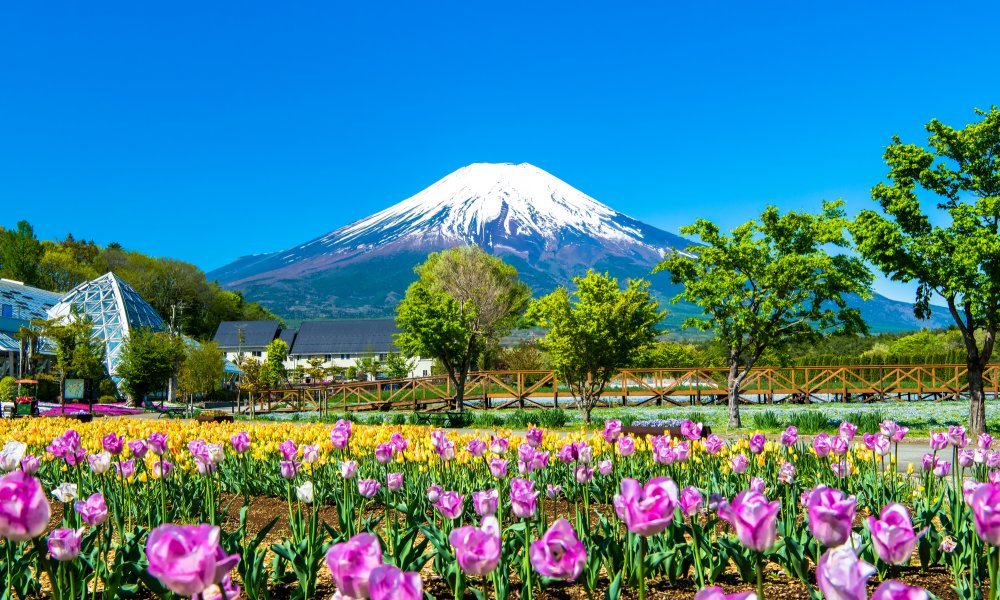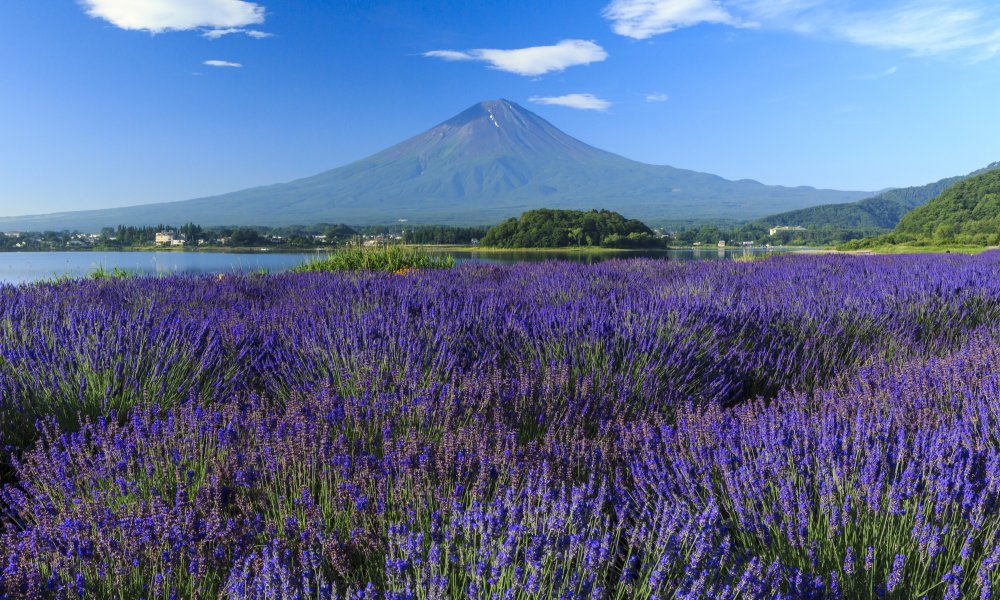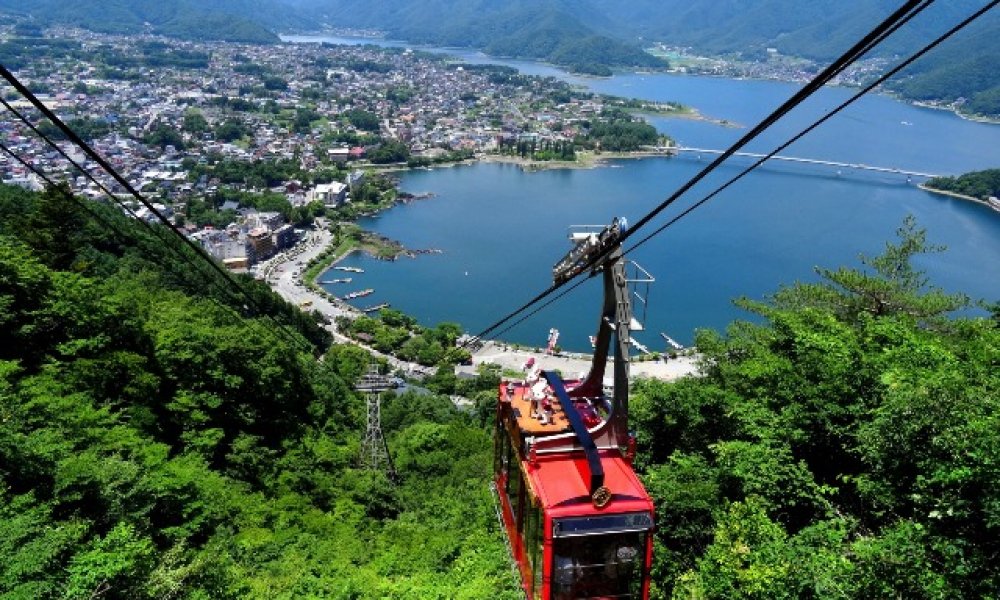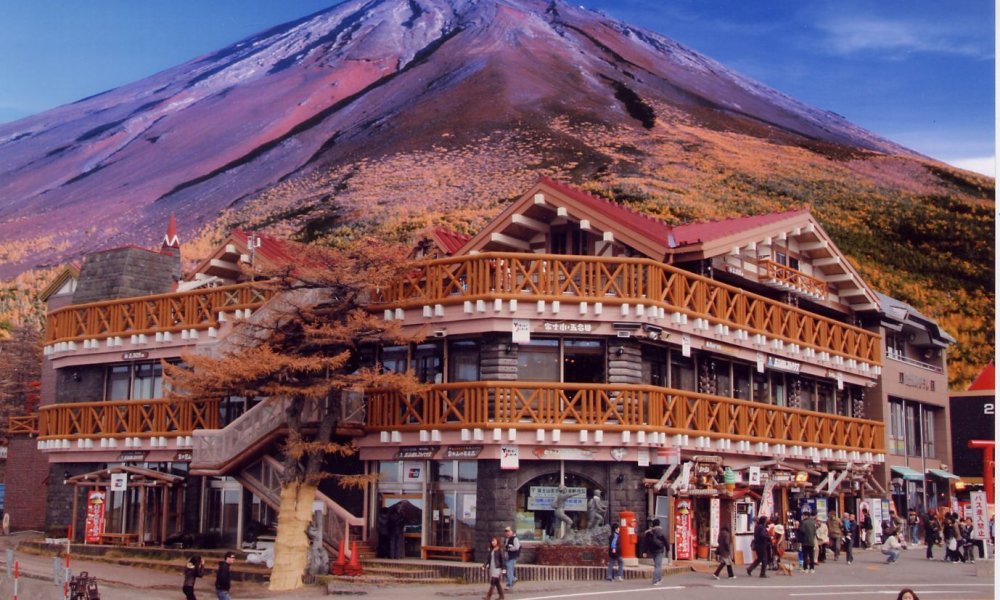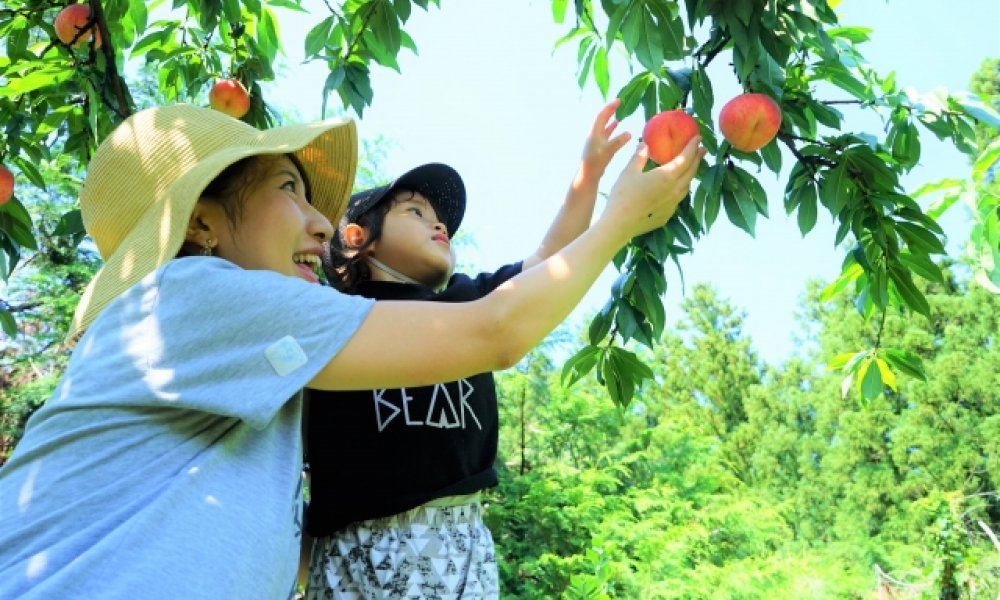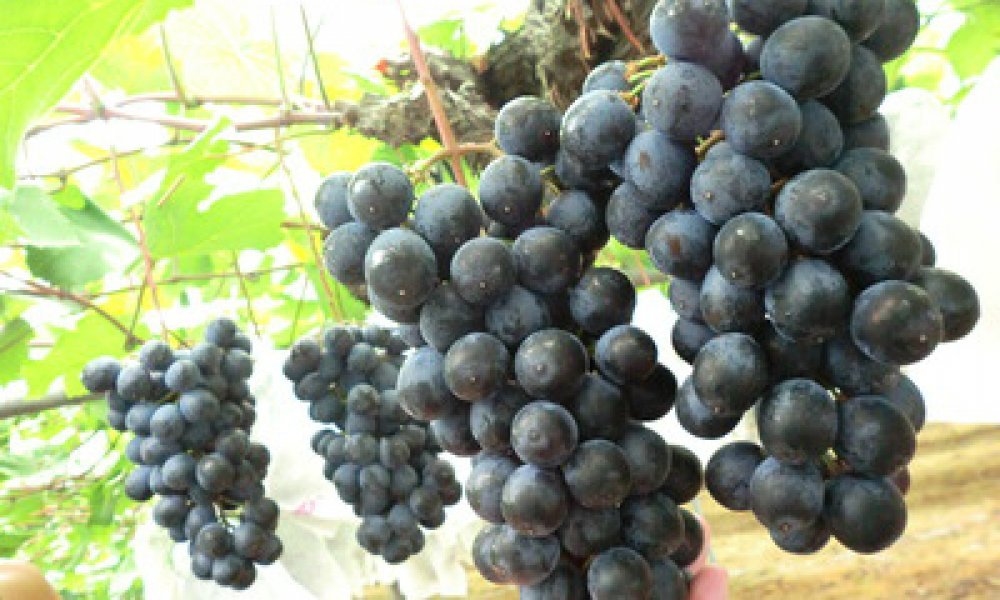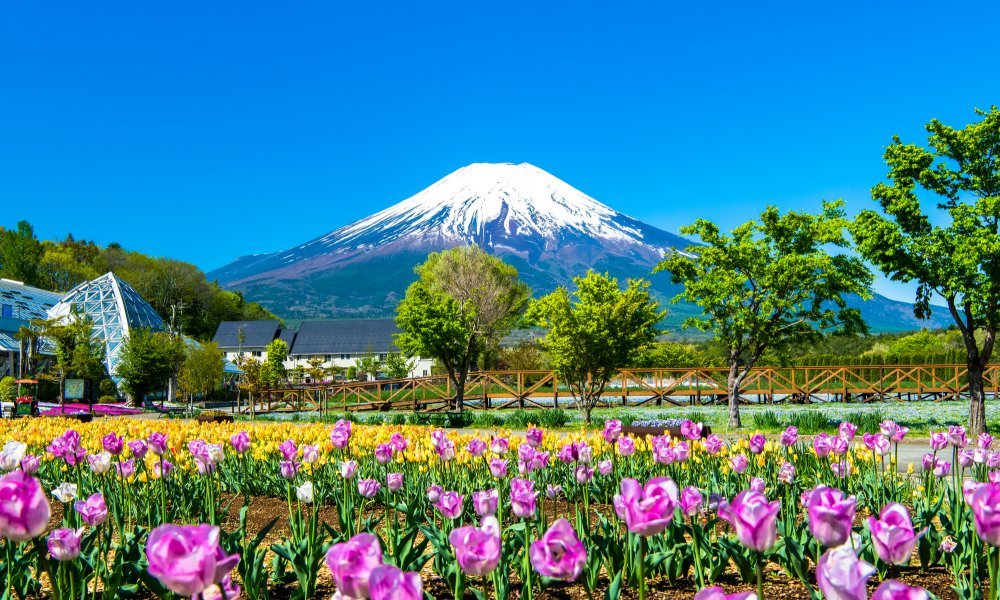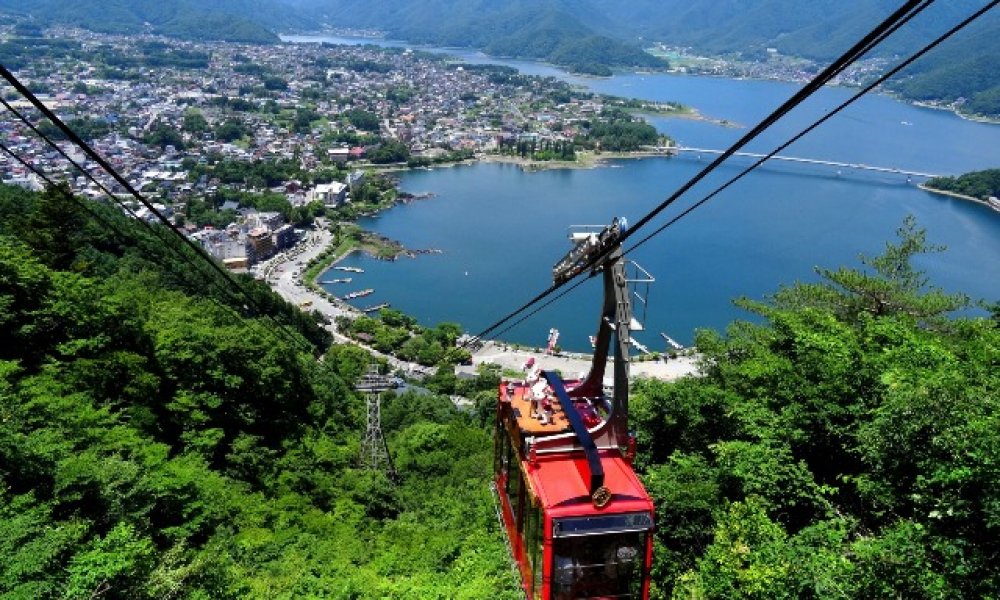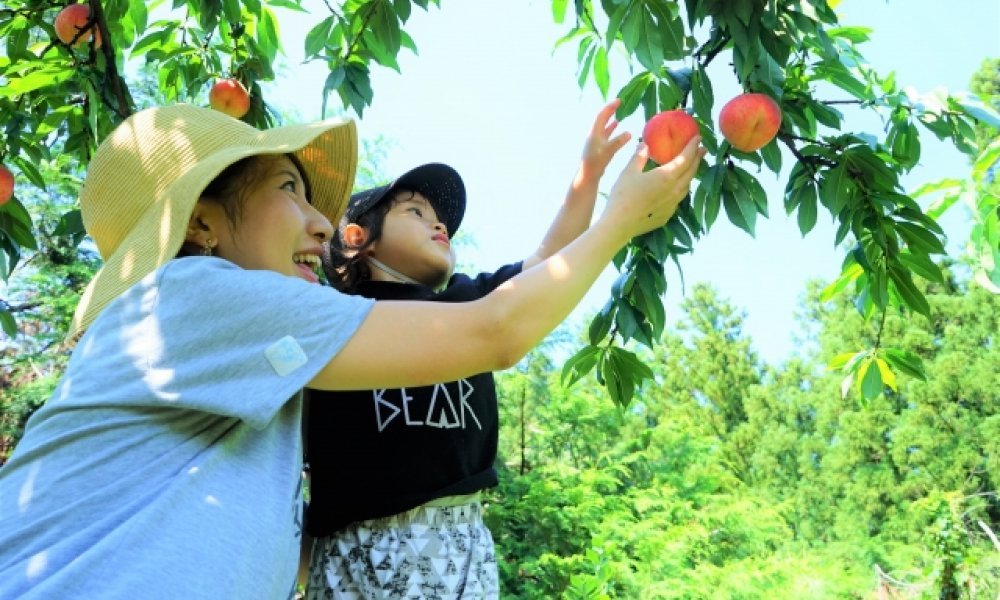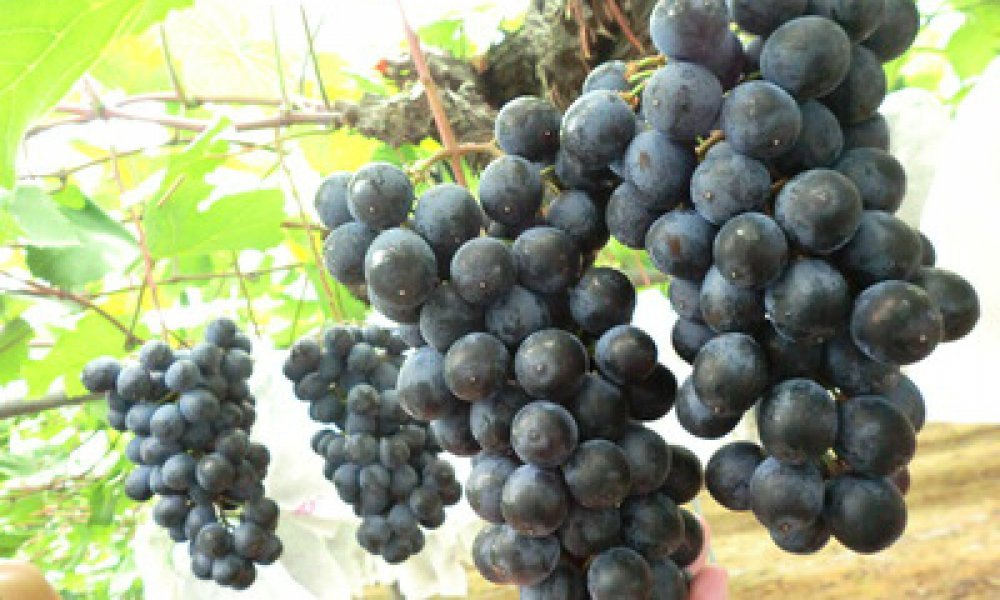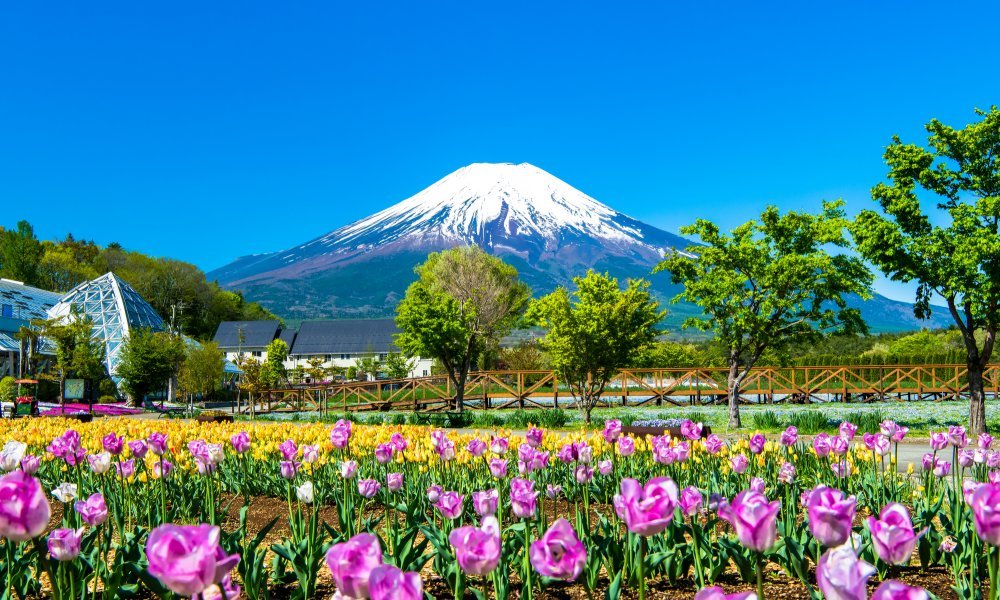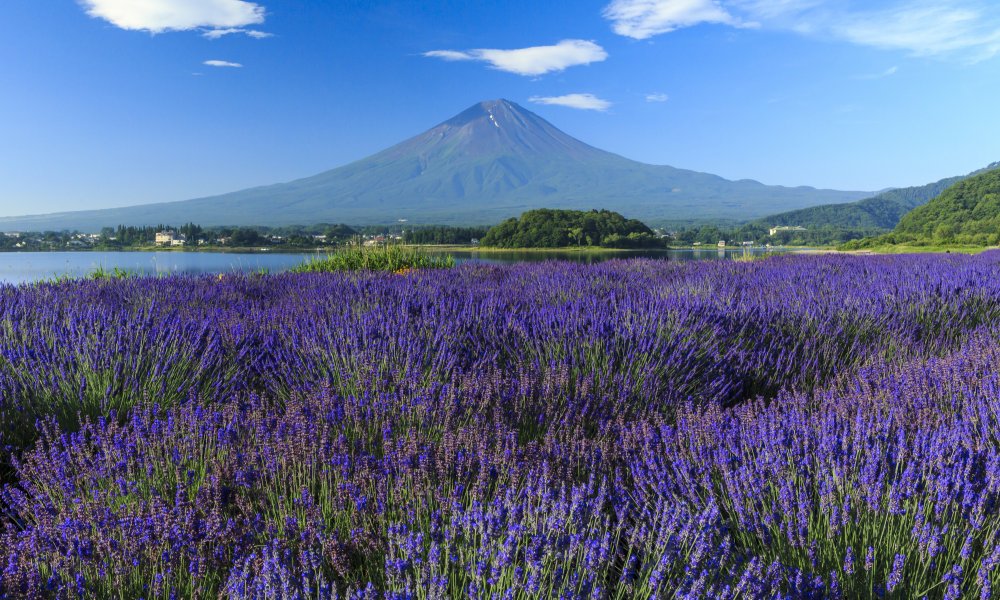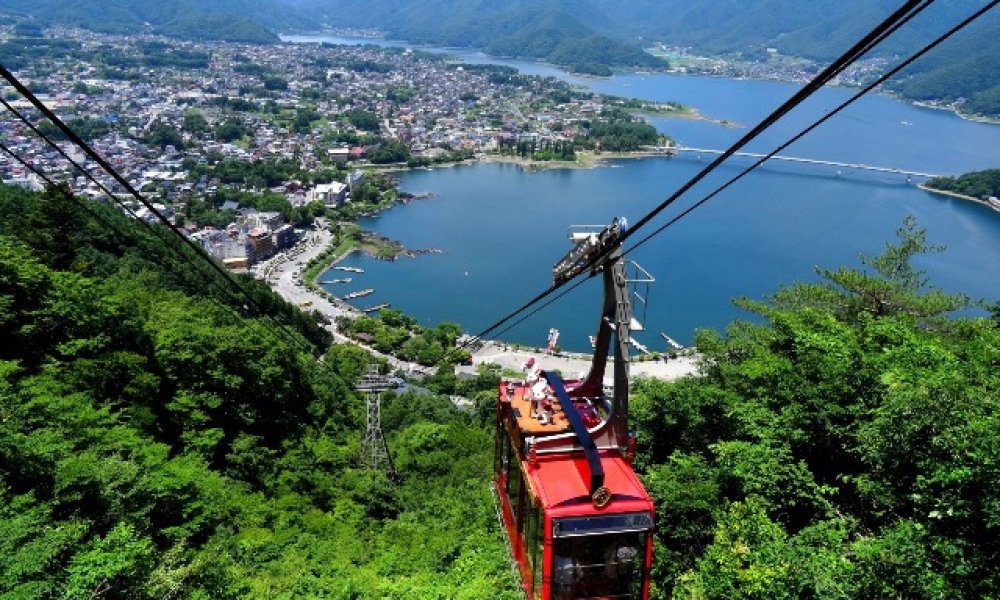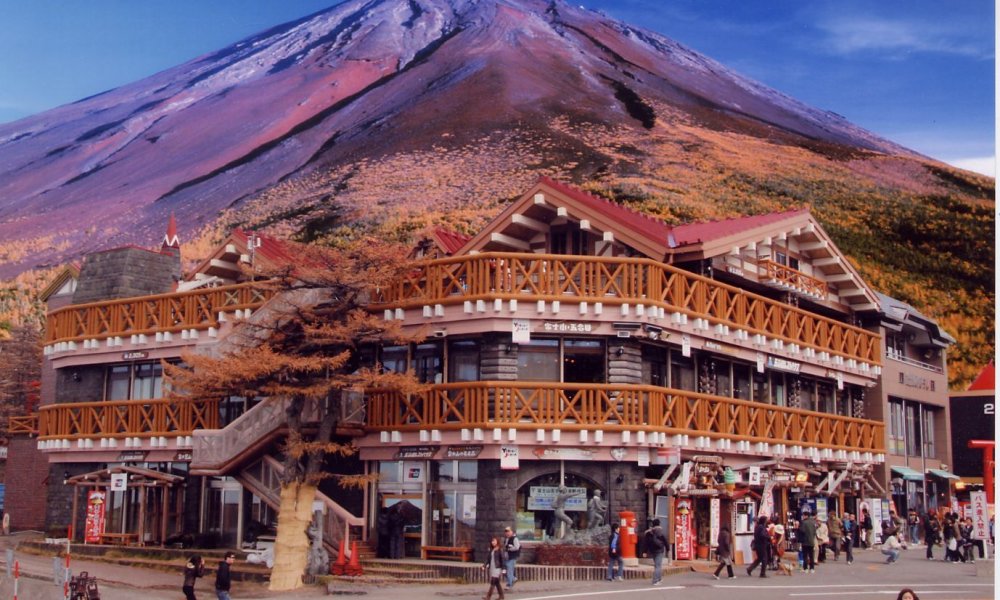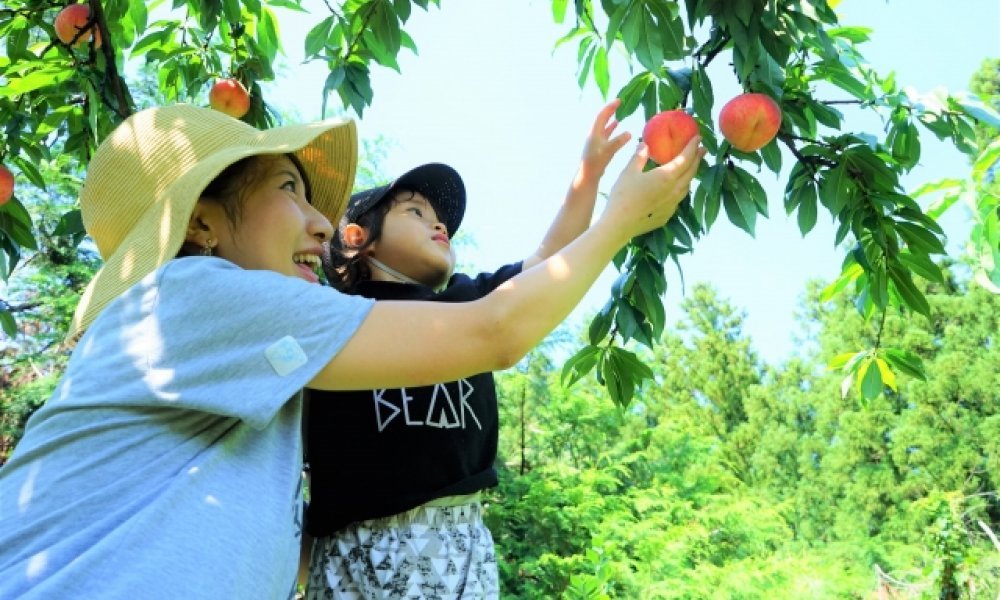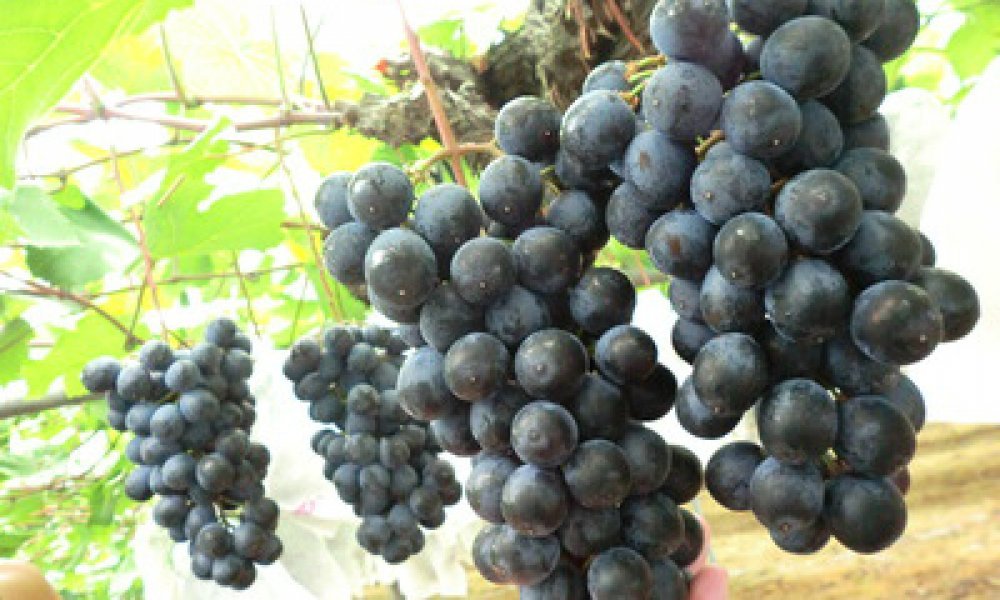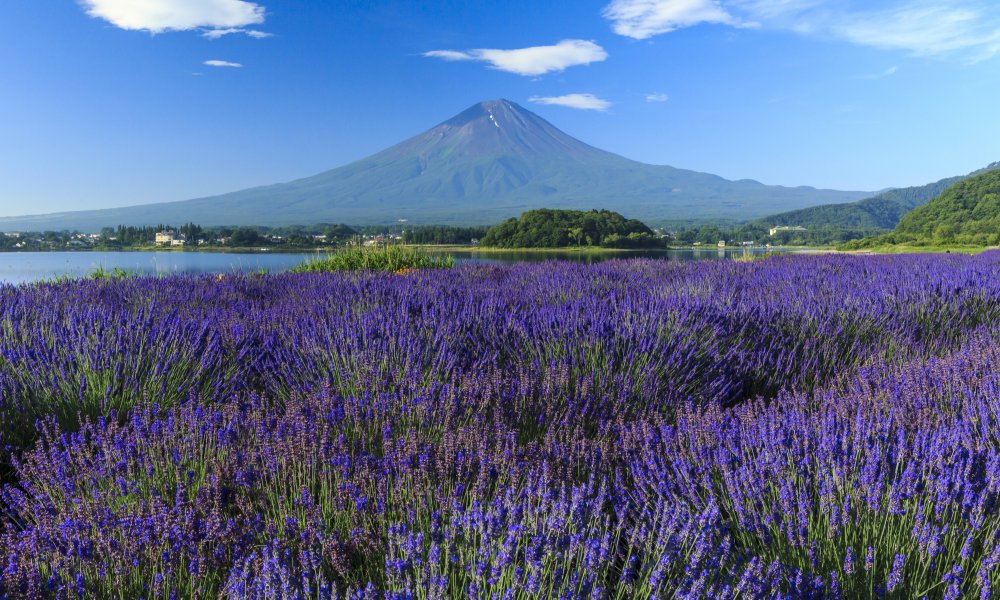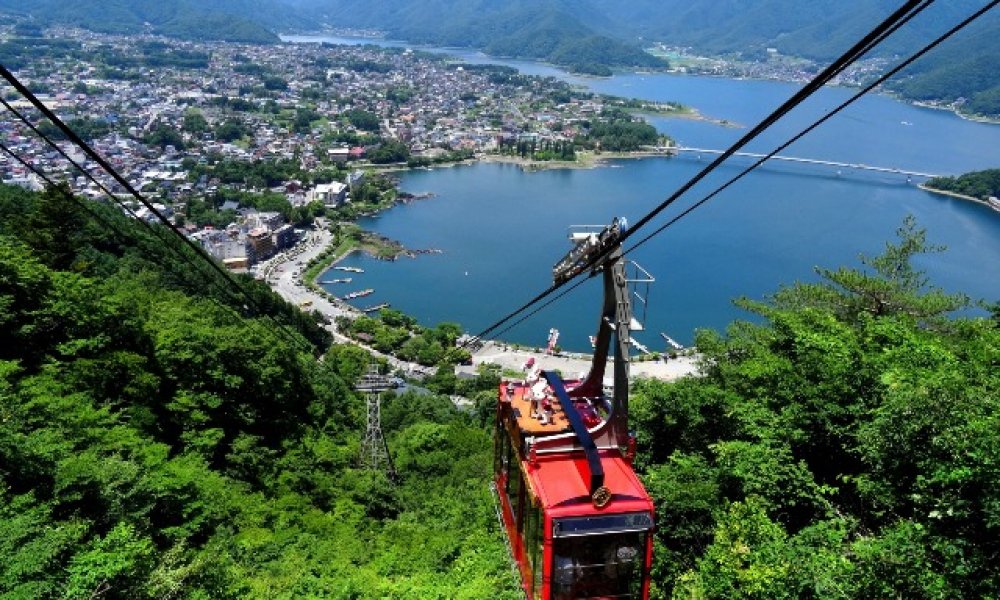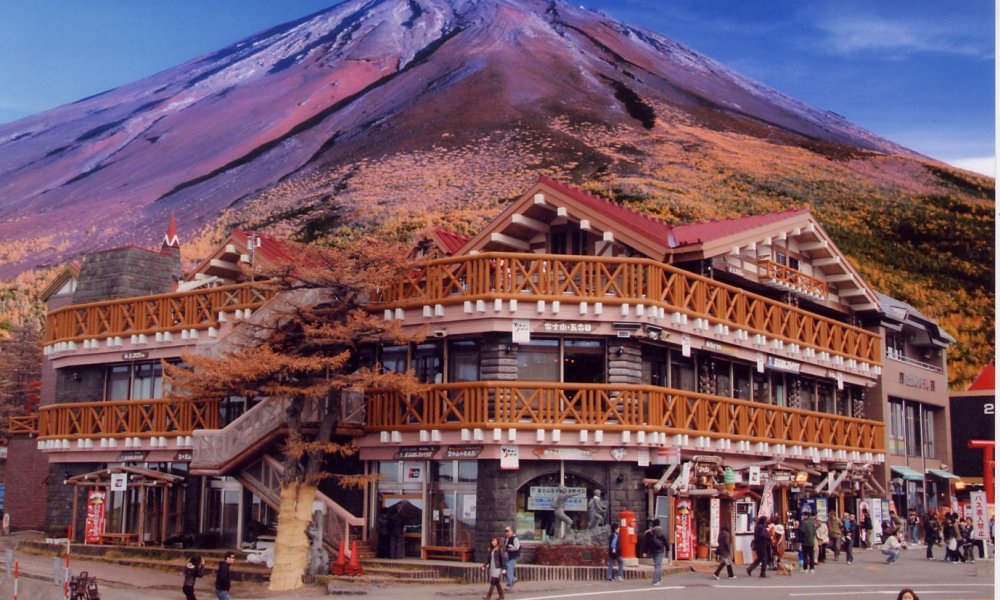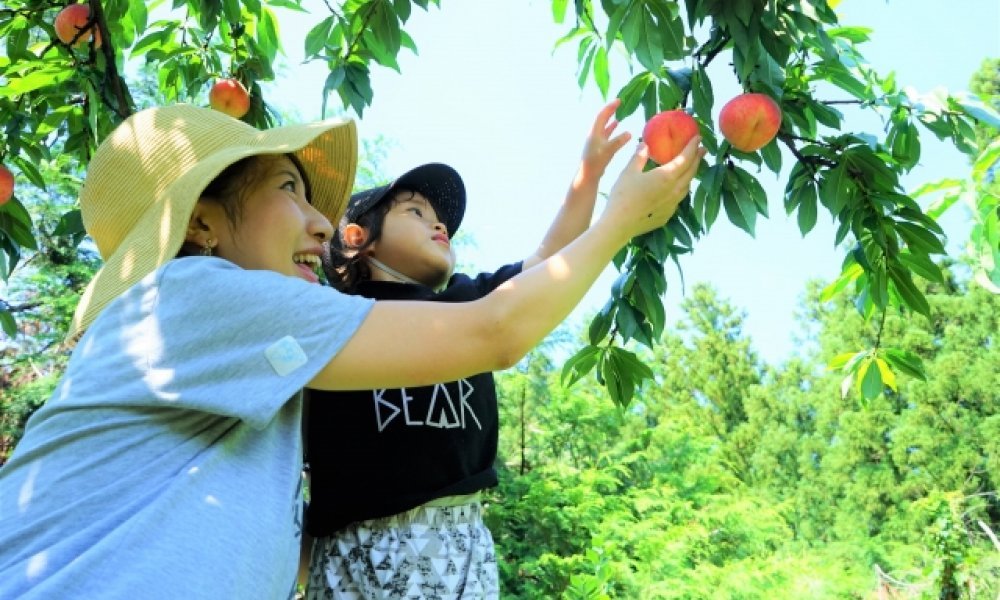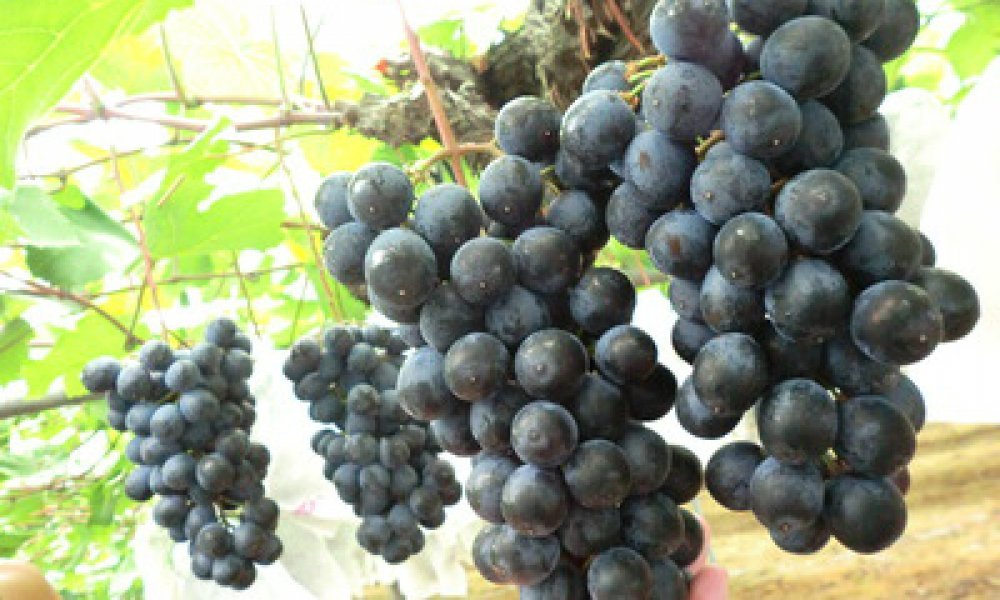 A Joyful Day in Mt. Fuji Area! The 5th Station, Riding Kachi-kachi Yama Ropeway, Seasonal Flowers & Fruits Picking! TC0012
Departure Place

Depart from Tokyo
Departure Period

- 2021.11.20
Tour Length

1 day
Language

English, Chinese,
Please enjoy the popular strawberry picking. After strawberry season ends, there will be other choices such as cherry and peach picking!
Upon arrival at Mt. Fuji overlook the splendid cloud sea! Lunch will be served with Yamanashi local cuisine hoto miso noodles.
Enjoy the splendid view of seasonal flowers in the park nearby Mt. Fuji!
Take the popular Kachi-kachi Yama Ropeway. The beautiful Mt. Fuji can be overviewed from the summit.
All participants will be given Disney goods as gift !!
Departure Place
Meal(s)
Breakfast : 0 / Lunch : 1 / Supper : 0
07:40
Shinjuku Center Building by Shinjuku West Exit
Chuo Express Way
09:40
Yamanashi Fruits Garden
(Enjoy seasonal fruits picking and all-you-can-eat/ Around 30mins)
11:00
Yamanakako Hananomiyako Park ※ Location varies during different seasons.
(Flower viewing/ Around 60 minutes)
13:00
Mt. Fuji 5th Station
(Hoto miso noodles for lunch/ Around 70mins)
15:00
Kawaguchiko Lake/ Kachi-kachi Yama Ropeway
(Glide up the mountain by the ropeway/ Around 40mins)
18:30
Arrival at Shinjuku
Pay now or later
Payment for this tour can be made on departure day, and you can pay by cash or credit card.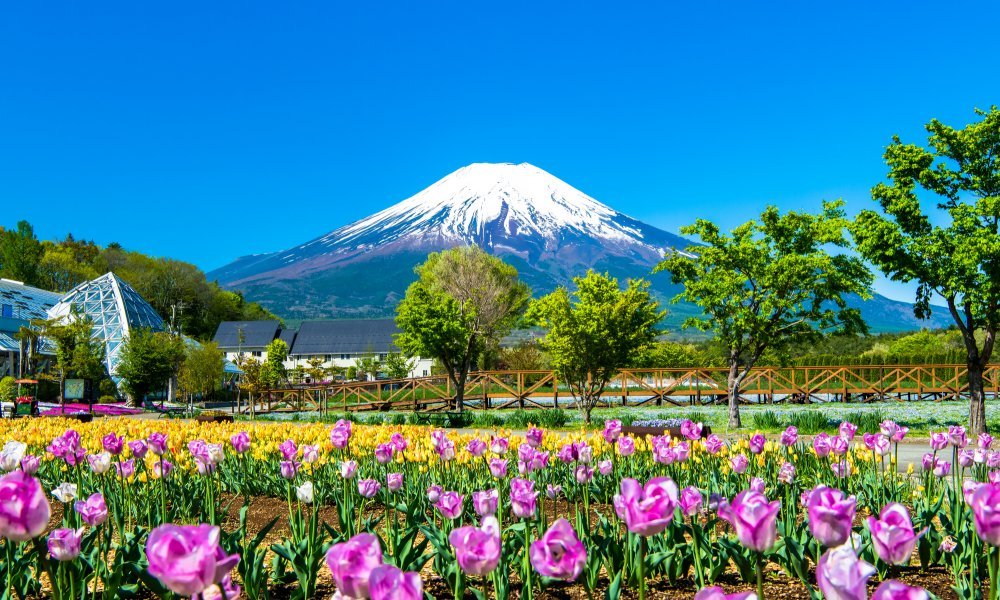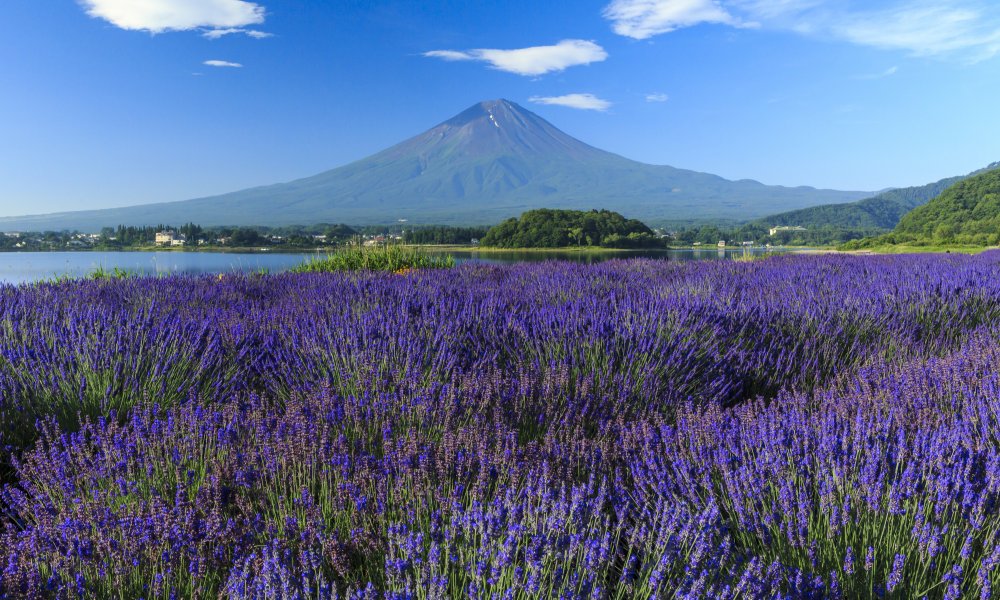 Flower Park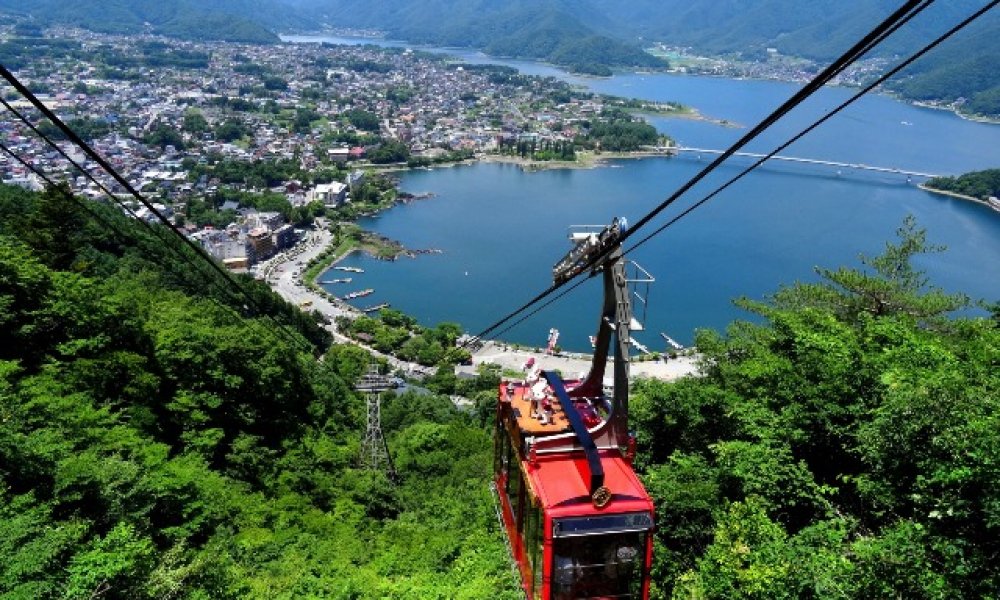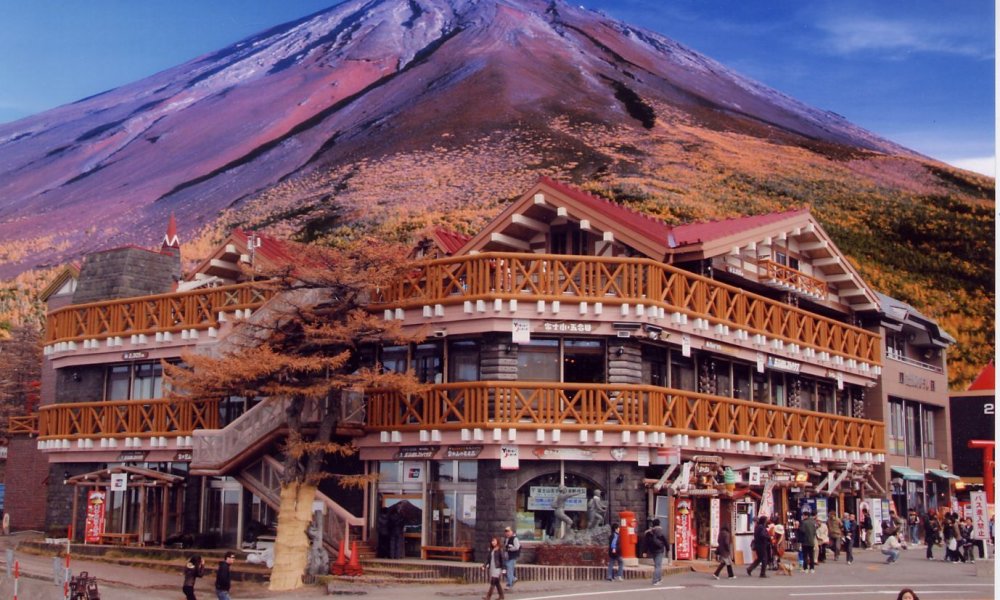 Mt. Fuji Panoramic Ropeway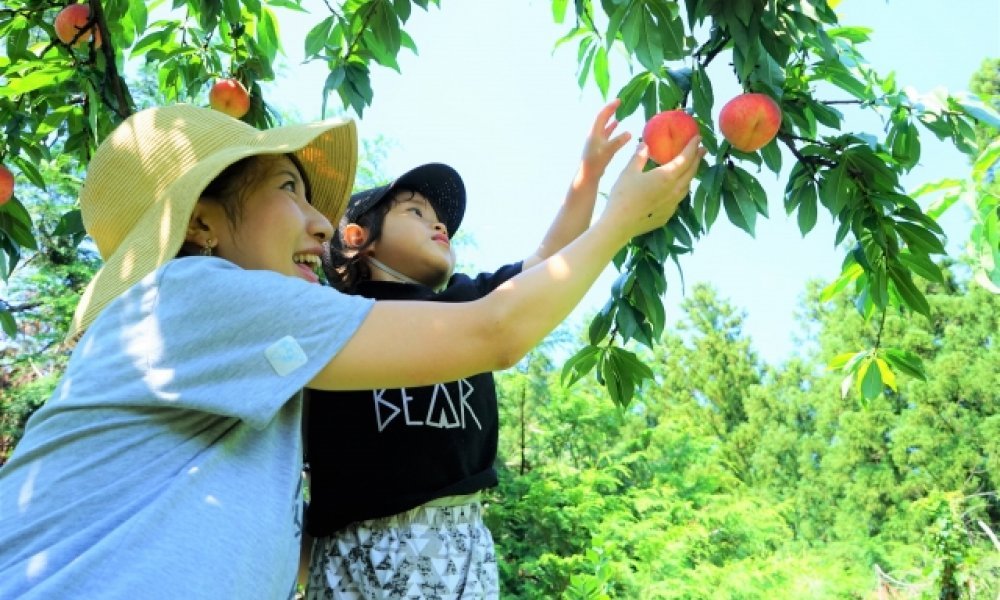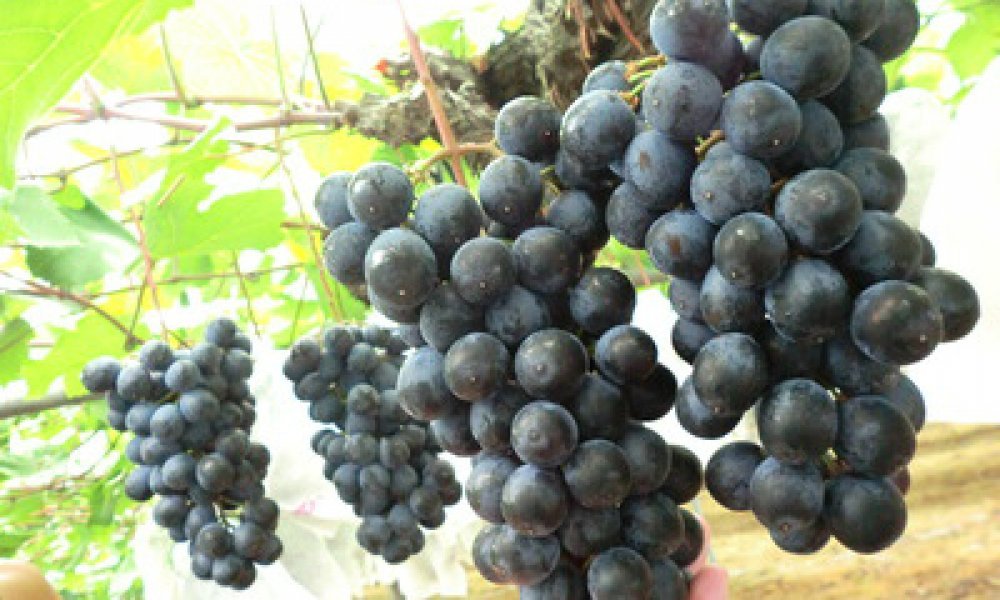 Fruits Picking
Destination
Mt. Fuji Lake Kawaguchi
Language
English, Chinese
Language Support

During the tour, tourist information will be broadcast on the tour bus. In addition on the departure day, we will distribute travel voucher which written in your desire language. (English or Chinese) Tour itinerary and departure time at different sightseeing spots will also be written.

Staff who can speak English or Chinese will accompany the tour. Ipad may be used for video translation.

Minimum number of participants for operation
1 person
There is a minimum number of participants to confirm tour departure. If tour is not operated, we will make notification 14days ahead of tour and make full refund to participants.
Notes

Schedule may be changed or cut due to actual traffic condition or other uncontrollable incidents. Please kindly be noted.
In the case of small number of participants, rental car may be arranged for tour departure.
This tour is operated on the basis of Japanese tourist industry regulation.
Mt. Fuji may not be seen due to weather condition. In this case tour will not be canceled, or refund will not be made either. Please kindly be noted.
It is estimated time by schedule. Actual arrival time may vary in accordance with traffic condition.
Flower viewing location varies during different season. ※ Locations include: Lake Motosuko during mid April to mid May; Oishi Park Herb Festival during late June to mid July; Lake Kawaguchi Autumn Leaves Festival and Hana no Miyako Park at Lake Yamanaka for the rest of periods.
Fruits picking calendar: Strawberry December to mid May, cherry to late June, peach to early August and grape(or apple) to late November.
If the Fuji Subaru Line is closed due to weather conditions, Fuji Fifth Station will not be accessible. In this case, schedule will be changed to Oshino Hakkai. Also the lunch venue will be changed to near Kawaguchiko Lake.
The order of itinerary may subject to change.
In the event that fruits are not ripe for picking, prepared fruits will be provided in dish for all-you-can-eat.
Kachi-kachi Yama Ropeway will not be operated during the below period, and schedule will be changed to taking Lake Kawaguchiko Sightseeing Boat. June 23 ~ 25 September 23 ~October 31 December 9 ~ 11
Cancellation Policy
| | |
| --- | --- |
| 10th day prior to the tour date | 20% of the tour fee |
| 7th day prior to the tour date | 30% of the tour fee |
| 1th day prior to the tour date | 40% of the tour fee |
| On the day the tour starts | 100% of the tour fee |
Book Now !